PAT demands operation against terrorists in Punjab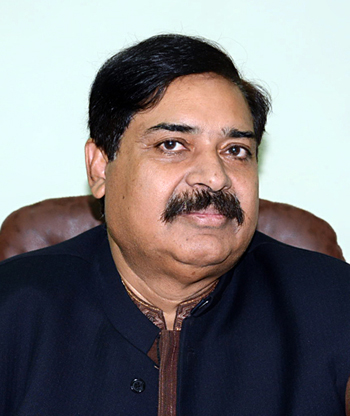 Chief Organizer PAT Maj (r ) Muhammad Saeed has said that after the threatening statements made against NAB by the prime minister and the ministers, it has become inevitable that the Rangers start its operation against economic terrorists here in Punjab. He said that Dr Tahir-ul-Qadri has been proven correct yet again wherein he said that there is complete agreement and consensus among the ruling families to protect themselves. He said that when law seems to take them into its fold, they gang up for their vested interests.
The Chief Organizer said that the prime minister misused his authority and powers when he hurled threats at the NAB. Therefore, he does not qualify to remain as the PM of the country under Articles 62 and 63 of the Constitution. He demanded that an operation against economic terrorists should be initiated in Punjab on the lines of the one carried out in Sindh. He said that the rulers who got annoyed by their business partner Mian Mansha sitting out of the NAB for two hours should tell as to why 42 innocent workers of PAT, arrested and challenged on the basis of fake FIR lodged by police in Model Town case, are made to stand outside the anti-terrorism court for eight hour every day for last six months. He said that the whole world knows that Lahore police killed 14 people and injured 85 more in broad day light on the instructions of their political master on June 17, 2014.