Dr Tahir-ul-Qadri condemns Brussels attacks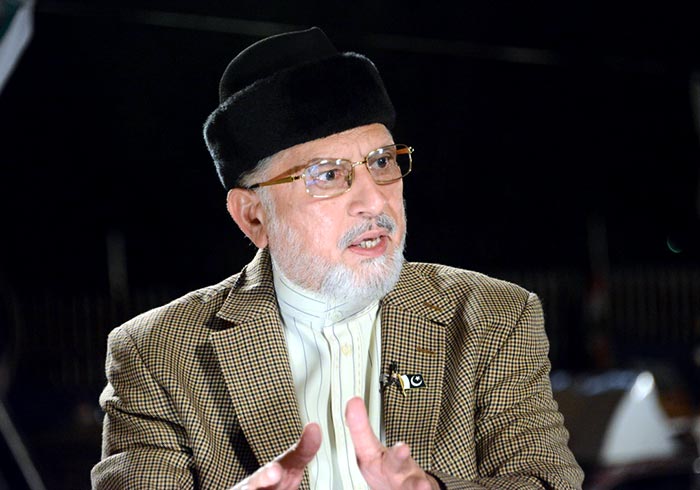 LAHORE, March 22: The Chairman of Pakistan Awami Tehreek Dr Tahir-ul-Qadri has strongly condemned the three deadly terrorist blasts that rocked Brussels, the Belgian capital Tuesday, leaving more than 34 dead at the Brussels airport and a metro station attacks and expressed solidarity with the Belgian people and offered his condolences.
In a statement issued here from Lahore the PAT Chief prayed for the eternal peace for the deceased and for Almighty Allah to give courage to the families of the deceased to bear this loss with strength. He said those who commit such acts can never be a part of Islam as Islam is a religion of peace and such acts are strictly forbidden in our religion. Meanwhile Secretary General PAT Khurram Nawaz Ganda Pur, G.M.Malik and Sohail Ahmad Raza also condemned the attack.