No let-up in struggle till anti-labour system sent home: Dr Tahir-ul-Qadri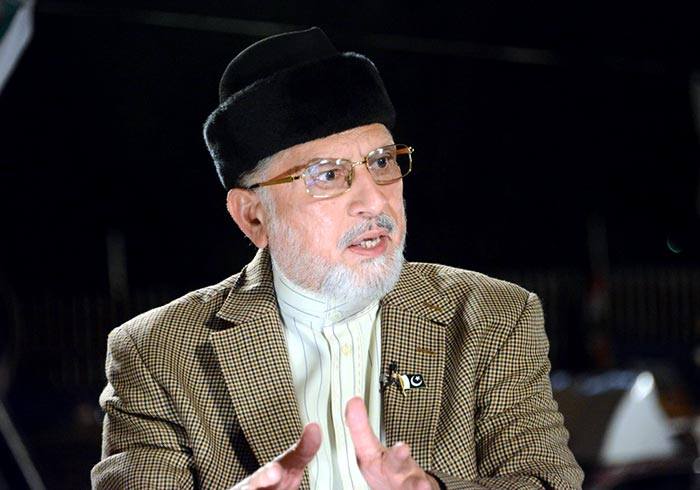 In his special message on the International Labour Day, PAT chairman Dr Muhammad Tahir-ul-Qadri has said that we would continue to wage our struggle till we send the anti-labour system packing. He said that those keeping the children of the labourers deprived of educational and health facilities are enemies of humanity. He said that we already rendered sacrifices for the less privileged sections of society and would not hesitate to do so in future as well.
Dr Tahir-ul-Qadri said that Pakistan's economy is driven by the hard workers of the labourers even today and the ruling and rich classes siphon off resources to park them in offshore accounts. He said that our workers are providing the props to the economy. He said that the millions of Pakistanis living abroad send billions of dollars in remittances that are saving the Pakistan's economy from bankruptcy. He said that the present system is humiliating the workers both inside as well as outside of Pakistan.
Dr Tahir-ul-Qadri said that our 10 point agenda guarantees prosperity of the workers. He said that we would distribute official lands for free among the farmers and give homes to the homeless. He said that we would not let any industrialist to feed his children on the blood of children of the poor. He said that the present forces of the status quo are filling their coffers with wealth by sucking the blood of the labourers. He said that the millions of families are going down the poverty line every year, whereas the assets of the privileged classes are increasing with the passage of time. He said that the day Pakistan's farmer and labourer takes to the road, revolution will come the same day and the oppressive order will die its own death.