Presidential address overlooked key national issues: Dr Tahir-ul-Qadri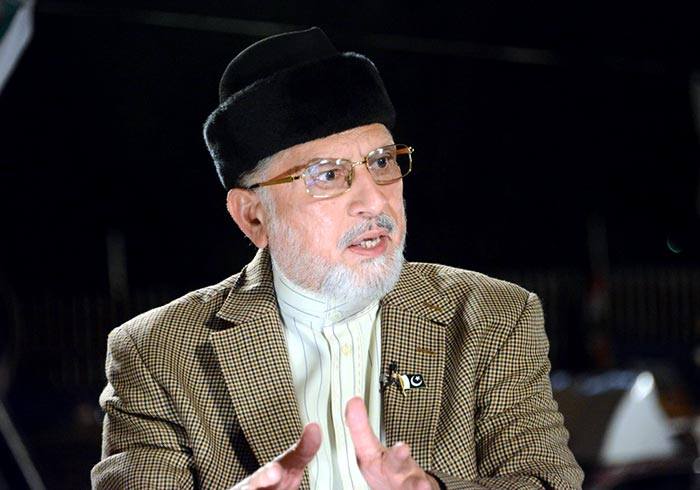 PAT Chairman Dr Muhammad Tahir-ul-Qadri, while commenting on the President's address to inaugural session of Parliament, said that it was more of a speech by the spokesperson of the government and less of the head of the state. He said that the President knowingly ignored important national issues in his speech. He said that present parliamentary system does not spend millions of rupees on maintenance of the Presidency that the holder of this august office chooses to push the raging national issues under the carpet by overlooking key lapses.
Dr Qadri said that the President should have taken notice of the fact as to why investigation has not been launched into the Panama leaks despite passage of two months and why Parliament failed to play its role in this regard. He said that the head of the state disappointed the nation by not mentioning such critical issues as unemployment, load-shedding, corruption and poor law and order situation. He said that the President should have advised the government to reduce taxes on eatables instead of imposing new taxes on them; and that NAP should be implemented in letter and spirit for elimination of terrorism. He said that the President wasted the time of the nation through his speech. He hoped that the Opposition would not waste time by debating the address.