Registration starts for Itikaf 2016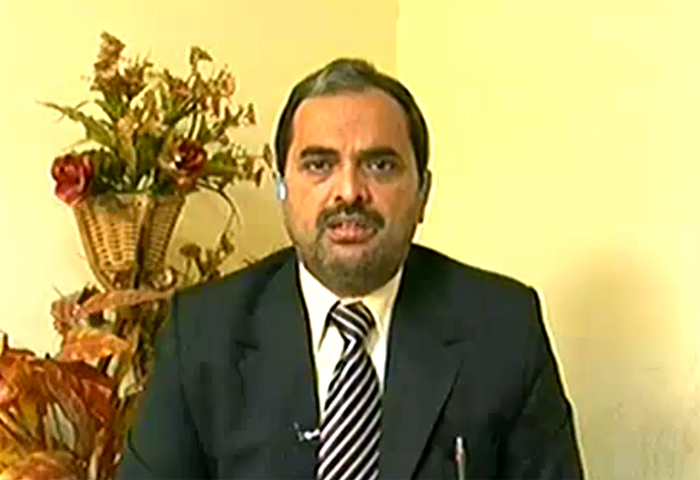 Jawad Hamid, Director Administration of central secretariat and Secretary for Itikaf 2016, has said that Itikaf will be held with traditional religious fervour this year as well like the practice of past years. People belonging to various areas of Pakistan attend the Itikaf. MQI's Itikaf City has a unique and distinguished importance in connection with developing understanding of religion and self-purification. The process of registration has got underway and those who want to attend the Itikaf 2016 should contact the district and zonal office holders for registration.
Jawad Hamid expressed these views while talking to the media men at the central secretariat. Shahzad Rasool, Hafiz Ghulam Farid, Syed Amjad Ali Shah, Dr Tanveer Azam Sandhu, Irfan Yousaf, Mazhar Alvi, Allama Mir Asif Akbar and others were present on the occasion.
Jawad Hamid said that men and women from all provinces, Azad Jammu and Kashmir, Gilgit Baltistan and abroad will participate in Itikaf in their separately designated places.
Meanwhile, Sahibzada Faiz-ur-Rehman Durrani has said that the holy month of Ramzan is about to begin and the Muslims should welcome this month with religious fervour. He said that it is time that we should try to seek spiritual benefits out of this holy month. He said that Allah Almighty increases the spiritual rewards for our deeds and acts of worships in this month.
Faiz-ur-Rehman Durrani expressed these views while addressing the Friday congregations. He said that the holy month of Ramzan is coming in the hottest month, adding that the government should make sure not to do load-shedding during 'sehr' and 'iftar'. He said that the government should also control price hike in the holy month besides taking steps for improving law and order. He asked the religious scholars to play their part in promoting inter-sect harmony and understanding. He said that it is about time that we forged unity in our ranks.