Media freedom being muzzled: Dr Tahir-ul-Qadri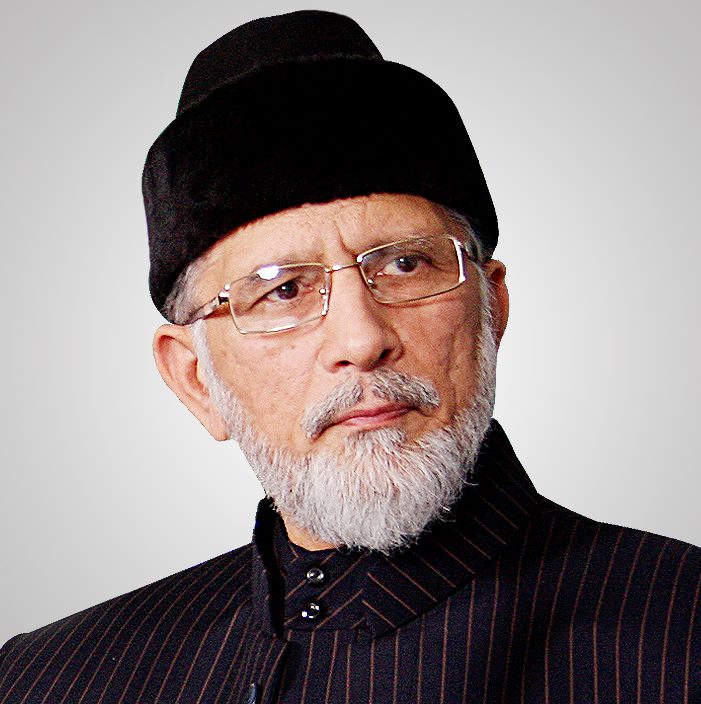 PAT Chairman Dr Muhammad Tahir-ul-Qadri has strongly condemned terrorist attacks on different TV channels including ARY News. He demanded that those involved in the acts of arson should be arrested forthwith and meted out exemplary punishment. He said that the attacks on media houses are an attempt to gag the freedom of expression and an act of terrorism, which is not acceptable at all.
Dr Qadri said that it has been several years since the media houses have been subjected to terrorism. He said that PEMRA has also played the role of a handmaiden to suppress media freedom. He said that the Authority has been serving the interests of the rulers when it banned the independent and patriotic anchorpersons. He said that it was the Army Chief who took notice of the incidents of violence in Karachi and ordered arrests. He said that the silence of the PM and the Federal Information Minister have led to a number of questions. He said that all media channels should forge unity in their ranks and raise one voice. He said that the PAT stands with the independent media.