Government not releasing Model Town Commission report: Dr Tahir-ul-Qadri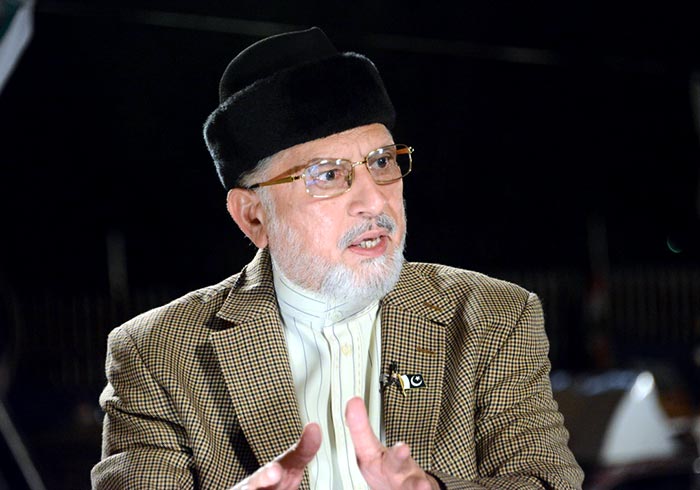 Addressing a hurriedly called meeting of the PAT Core Committee, Dr Muhammad Tahir-ul-Qadri has said that if there had been rule of law in the country, the killers of Model Town would have been hanged by now. He said that the justice system takes the status of the oppressor in view instead of the oppressed. He said that we would not withdraw from the demand of the Qisas. He asked what kind of justice system it is that what to speak to punishing the killers, no one has even bothered to summon the accused in last 27 years. He said that if the report of the Faez Isa Commission report can be published without the consent of the government, why not of the Model Town Commission? How long will the double standards of justice continue?
Dr Tahir-ul-Qadri said that Opposition parties have supported the families of the martyrs for which we are grateful to them. He said that it is our demand that all the accused including the Sharif brothers should be summoned. He said that we have submitted heaps of proofs in the antiterrorism court, adding that these are the very proofs that 190 million people saw on their TV. He said that the government is sitting on the Model Town commission report and demanded that it should be made public without any further delay and the names of accused listed in the private complaint should be called. He said that the absconder police officers should be produced.