PAT establishes Coordination Councils
Coordination councils have been set up at the district, Tehsil and union council levels on the direction of the PAT Chairman Dr Muhammad Tahir-ul-Qadri. These councils have been established to popularize the public programme of MQI. President of different wings and MQI leaders will be part of these councils. Formal notification has been issued in this regard.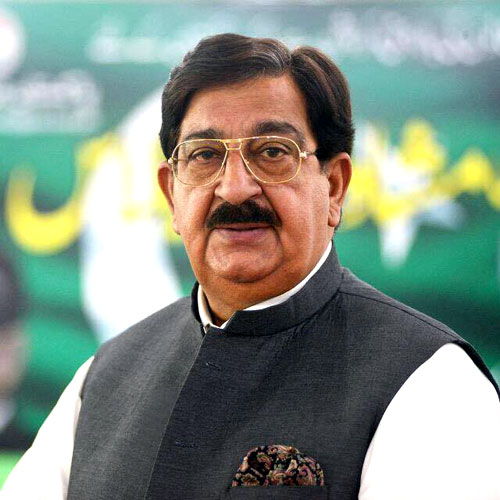 Speaking on the matter, PAT Secretary General Khurram Nawaz Gandapur has said that the PAT is a revolutionary and ideological party, which does not believe in criticism for the sake of criticism or politics for the sake of politics. He said that the party keep its workers and the people at large updated on the national issues. He said that raising of awareness is part of the reform roadmap of the PAT.
The PAT Secretary General said that these councils have been set up to meet the requirement of political awareness campaign so that office bearers not only stay in touch with themselves but also with the masses. He said that rule of law, upholding of justice, responsive democratic government, and promotion of peace and knowledge are inevitable part of reform strategy and political strategy of the party.
Tasks will be assigned to the local chapters for achievement of the above mentioned objectives and to accelerate contact drive with the people. PAT Chairman will directly monitor the working of these councils.