Non-state actors damaging relations between Pakistan & Iran: Dr. Tahir-ul-Qadri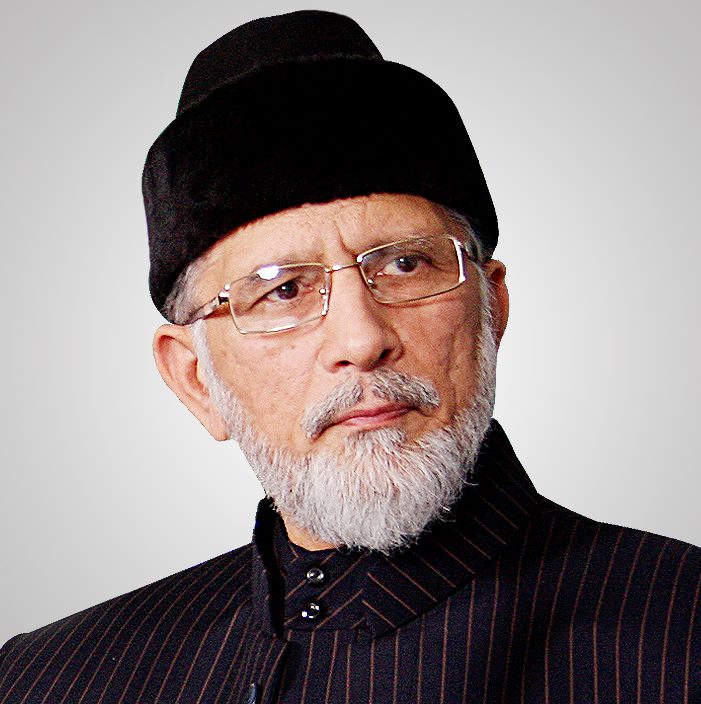 PAT Chairman Dr. Tahir-ul-Qadri has said that the people of Pakistan and Iran want brotherly relations and those who want to strain the relations are the enemies of peace and prosperity. He urged the both countries to formulate joint strategy to eliminate the terrorist outfits.
PAT Chairman condemned in the strongest possible words the killing of of Iranian border security guards on Sistan border and demanded the immediate capture of the perpetrators and their exemplary punishment. He suggested that those who wanted to create misgivings and misunderstandings between these countries must be taken to task under the Operation Radd-ul-Fasad.
PAT chairman declared the visit of Iranian Foreign minister to Pakistan as the welcome sign and hoped that revival of hotline and formulation of operational committee would be instrumental in stopping these incidents. He suggested that these contacts must be strengthened on the firm basis, noting that both neighbouring countries could not tolerate such strained ties given the regional and international geostrategic and geo-economic obligations.
Dr. Tahir-ul-Qadri remarked that some Takfiri forces are working on the agenda of isolating Pakistan globally and straining Pakistan's ties with its neighboring countries through their nefarious plans of terrorism, adding that the full-fledged state power must be deployed to eliminate these elements. He pointed out that in addition to the great unifying power of Islam, Pakistan and Iran are the neighbouring countries and strategic partners.
He further added that both countries could play decisive role in establishment of peace and economic stability, noting that this was the pivotal role that was source of concern for the Takfiri and evil forces. He said that it was for this reason that these forces did not miss any opportunity to create misunderstanding between the both countries. He concluded that it is the responsibility of the countries to act mercilessly against the non-state actors that threaten their integrity.