Dr Tahir-ul-Qadri reaching Lahore on Nov 26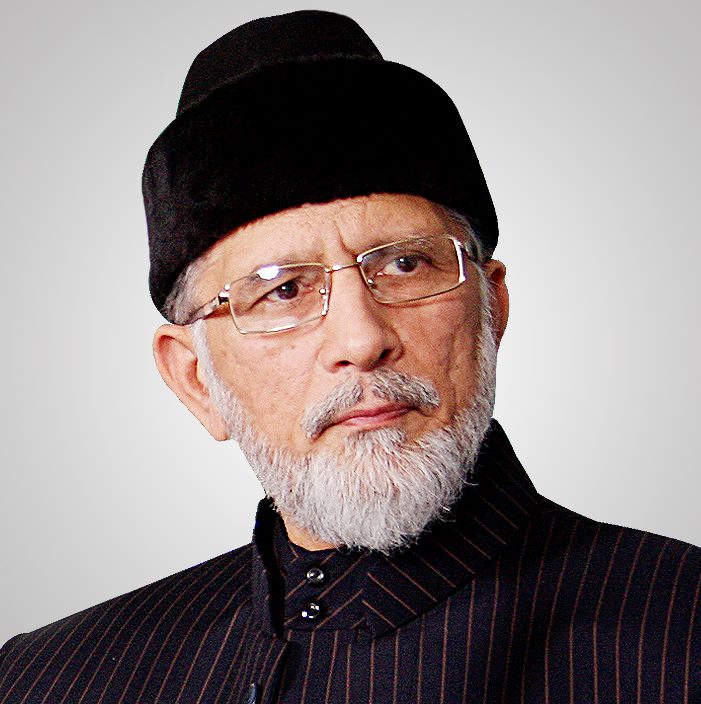 PAT Chairman Dr Muhammad Tahir-ul-Qadri will reach Allama Iqbal International Airport on the morning of November 26 aboard a Turkish airline flight no TK-714 via Istanbul. The workers and the leaders of PAT will warm receive their leader at the airport. He will deliver his keynote address at the 34th International Milad Conference at the Minar-e-Pakistan on the intervening night of 11th and 12th of Rabi-ul-Awwal.
Mr. Nkosi Zwelivelile Mandela, the grandson of legendary South African leader Nelson Mandela, will attend the conference as the guest of honour. Some members of the Mandela family, A.V. Mohammad, president of Memon Foundation South Africa and advisor of Mr. Nkosi Zwelivelile Mandela, will also be present at the mega event. The confirmation of their arrival has been received at the MQI Secretariat.
In addition to the distinguished guests from South Africa, renowned scholars and Mashaykh from different countries including Egypt, Saudi Arabia, UAE, USA and UK will also attend the conference. The arrangements for the mega event have been given final shape. PAT Chairman Dr Tahir-ul-Qadri will host a lunch in the honour of the guests from South Africa.