Dr Tahir-ul-Qadri will reach Pakistan on June 3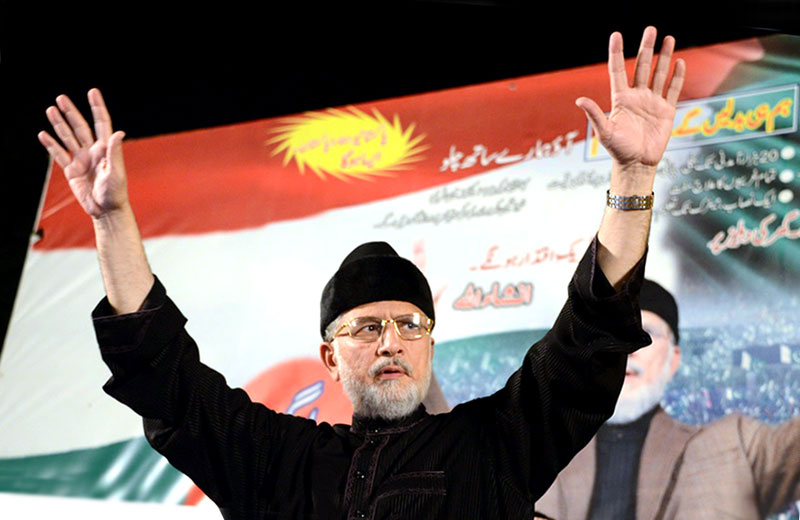 PAT Chairman Dr Muhammad Tahir-ul-Qadri will reach Pakistan on the morning of June 3, Sunday. The workers and leaders of the party will receive their leader at the Lahore Airport. After his arrival, Dr Qadri will preside over a meeting of the Central Core Committee at the party secretariat. The upcoming general elections and the prevailing political situation will come under discussion during the meeting.
Dr Tahir-ul-Qadri will also spend ten days in the Itikaf 2018, the biggest spiritual retreat after the one held at Two Holy Mosques in Saudi Arabia. He will deliver his special lectures to the thousands of the participants of Itikaf City.