FIR No. 510 was registered to save police officers: Jawad Hamid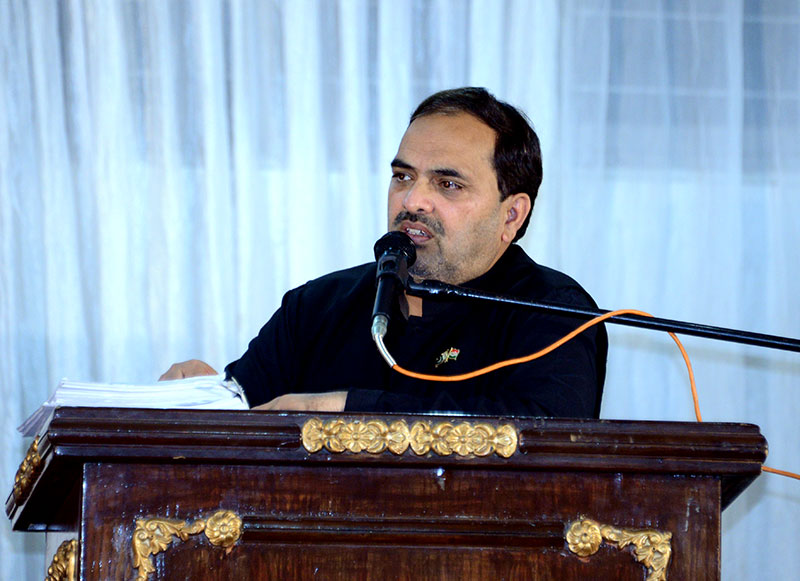 The hearing of Model Town case was held in the anti-terrorism court in which the cross-examination of the chief statement given by the complainant Jawad Hamid continued by the lawyers of the accused. It is the pertinent to mention here that it is the third week since this cross-examination of the statement has been underway.
Jawad Hamid told during the cross-examination that after the tragedy, the Police refused to register the FIR to save the police officers and it rather registered a fake FIR No. 510 implicating the heirs of the martyrs which was based totally on falsehood. He said that from registration of FIR to presentation of challan in the court, the police killed the spirit of justice. He said that our own workers were killed and the FIR was registered against them too. He said that such an oppression cannot even be imagined in any other society.
Jawad Hamid said that merely FIR was not registered against the PAT workers but they were also robbed of their right to fair trial and independent investigation. He said that important evidence regarding the tragedy was kept hidden. He said that since the former Chief Minister is involved in the tragedy, therefore, all efforts were made to hide facts. The next hearing will take place on June 11.