Purity of intentions at heart of sacrifice: Dr Tahir-ul-Qadri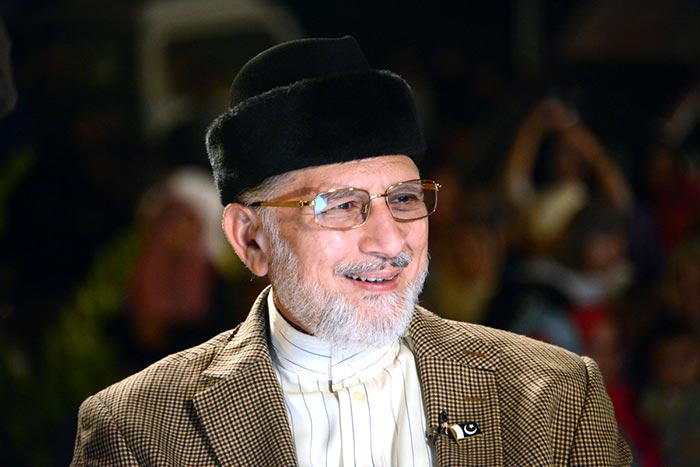 Eid-ul-Adha reminds us of the supreme sacrifice offered by Prophet Ibrahim (AS) in compliance with the commandment of Allah Almighty. The spirit of sacrifice that is deeply embedded in the festival distinguishes Islam from other religions. The day is not just about slaughtering animals and spreading their meat but the spirit of the festival lies in our readiness to offer any sacrifice in the way of Allah, happily and willingly.
Dr Tahir-ul-Qadri made these remarks in his message on the occasion of Eid-ul-Adha. He said that some deeds are so exalted that they make one achieve nearness of Allah. He said that according to Hadith, one earns as many blessings as there are hair on the sacrificial animal. He said that what matters most for the sacrifice to be accepted is the purity of intention. He said that the purpose of offering sacrifice is to earn piety, adding that a sacrifice offered with the intention of winning pleasure of Allah has huge reward.
Dr Tahir-ul-Qadri said that we should take care of our less privileged sections of society, and our near and dear ones and friends, for it constitutes the essence of the sacred act of sacrifice. He prayed for unity, peace and prosperity for the Muslim world.