COSIS students perform well at Al-Azhar University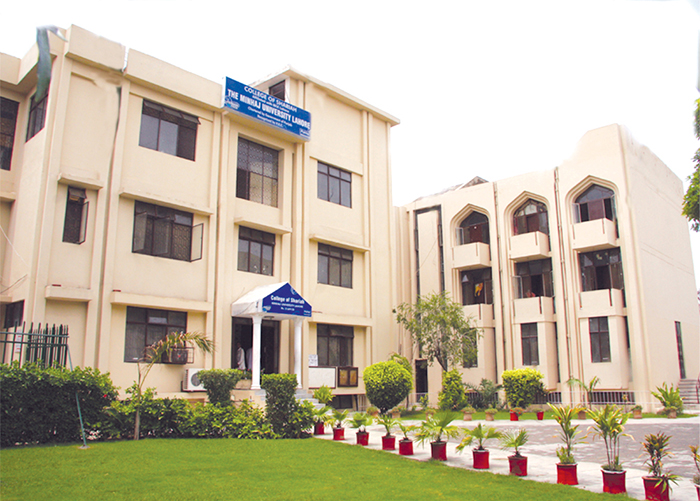 Dr Shafqat Ali Baghdadi, head of Islamic Studies Department of COSIS, has said that more than a hundred students from Pakistan are getting education at the world renowned Al-Azhar University. He said that like previous years, the graduates of COSIS have kept up the tradition of excellent results at the ancient seat of learning. He said that their performance was also appreciated by the teachers of the University. He said that the COSIS students are getting education on scholarship, which is a great honour and a huge step towards promotion of education.
Throwing light on the history of Al-Azhar University, Dr Shafaqat Baghdadi said that Al-Azhar is an ancient seat of learning that dates back to thousand years. He said that the students from across the Muslim world get education from here and after completing their education, they play an important role in research and promotion of knowledge. He said that the facts that Pakistani students are able to win scholarship here is a matter of immense pride. They, through their academic endeavours, are bringing laurels to their motherland. The COSIS students who got excellent positions at Al-Azhar include Muhammad Ata-ul-Fakhar, Naseer Afzal, Toquir Ahmad Zia, and Hafiz Irfan.
MQI Secretary General Khurram Nawaz Gandapur and Dr Mumtaz-ul-Hassan Barvi congratulated the students on their outstanding achievements.