MWL hails LHC for banning employment of underage girls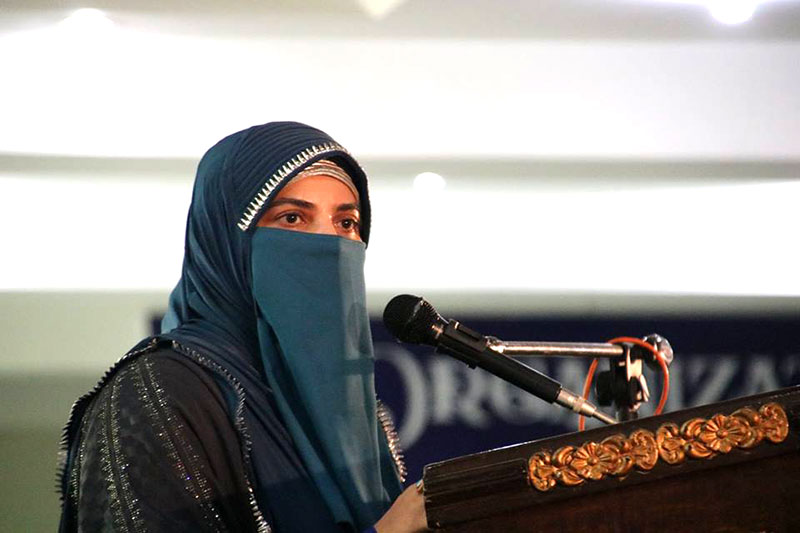 Mrs. Farah Naz, President of Minhaj-ul-Quran Women League, has appreciated the Lahore High Court's decision of banning the employment of girls below 15 years of age as a domestic help. She said that it is the responsibility of the Punjab government to legislate on the matter in the light of the decision of the LHC. She said that it is a matter of satisfaction that the lawyer representing the Punjab government presented the draft Domestic Workers' Bill in the court and showed the willingness of the government to legislate. She said that merely preparation of the bill is not enough, stating that the practice of the underage domestic labour will come to an end.
Farah Naz said that the underage girls have to face domestic violence and many incidents have been reported by the media in this regard. She said what is more horrible is that the educated couples have been found involved in torturing the innocent workers who work at their homes. She also underlined the need of social awareness to put an end to this practice in addition to legislation. She said that MWL will play its religious and national duty in this regard. She said that we would get the word out that the underage children should not be exploited due to their poverty. She said that imparting education to the children is the responsibility of the state and the government of the day.