Dr Hussain Mohi-ud-Din Qadri to launch Quranic Encyclopedia in different cities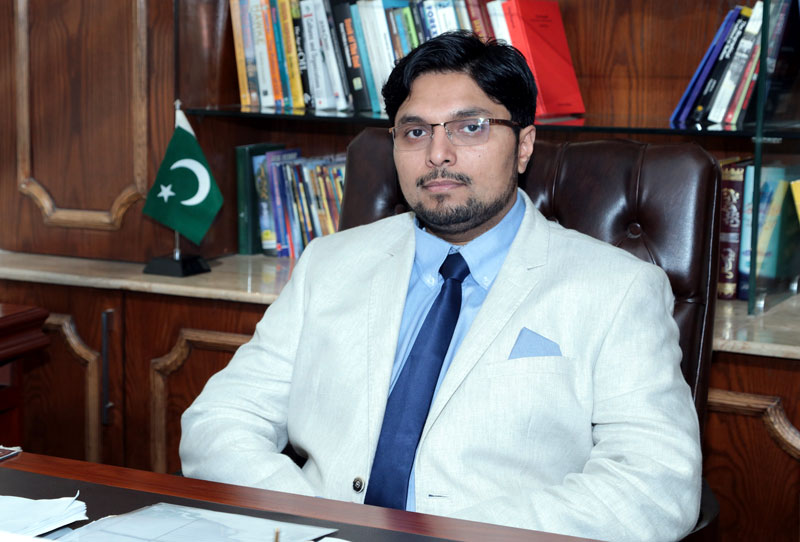 President MQI Dr Hussain Mohi-ud-Din Qadri will visit different cities from February 13 to February 27 to launch the Quranic Encyclopedia compiled by Shaykh-ul-Islam Dr Muhammad Tahir-ul-Qadri. The inaugural ceremonies of the Encyclopedia have been arranged by the district and Tehsil chapters of the MQI.
The President MQI will address the launching ceremonies in Jhang (Feb 13), Depalpur (Feb 14), Karachi (Feb 16-18), Faisalabad and Jaranwala (Feb 24), and Peshawar (Feb 27).
Rafique Najam, Deputy Secretary-General (Coordination) told that the arrangements for inaugural ceremonies have been made. He said that the Quranic Encyclopedia is a huge scholarly initiative in terms of making the understanding of the Holy Quran easy for the common man. Terming the effort as a great service to religion, he said that the MQI is working for the promotion of the Quranic sciences in the world, adding that the books of Shaykh-ul-Islam continue to see the light of day every year. He said that the publication of the Quranic Encyclopedia is a crowning contribution in this regard. He said that the MQI continues to be at the forefront of efforts to spread the universal message of the Holy Quran.