New JIT report will pave way for justice: Khurram Nawaz Gandapur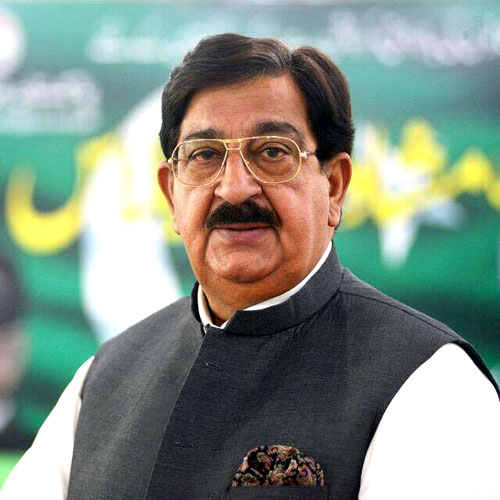 PAT Secretary General Khurram Nawaz Gandapur has said that formation of new JIT to probe the Model Town tragedy is like a breath of fresh air for the affected people. He said that there is a hope that hurdles in the way of justice will decrease due to its report.
Khurram Nawaz Gandapur stated this while chairing the monthly meeting of Central Working Council at the PAT secretariat. He said that the anti-terrorism court has fixed the 22nd of March as the date of hearing of Model Town case and the judge remarked that the report of new JIT should be placed before him.
PAT Secretary General said that Nawaz Sharif and Shahbaz Sharif, the principal accused in the case, have not yet appeared before the JIT. He said that we have heard that Shahbaz Sharif is being summoned to appear but he is making excuses to avoid the appearance. He added in the same breath that it is important that the principal accused records his statement before the JIT. He said that we have fully assisted the JIT, stating that we want justice. He said that our only demand was that the oppressed people of the tragedy should get a chance to be heard and they got this right after the passage of four and a half years since the tragedy took place. He said that we have no doubt about the fact that both the brothers were involved in the planning of the tragedy.