Eradicating anti-women practices state's responsibility: Dr Tahir-ul-Qadri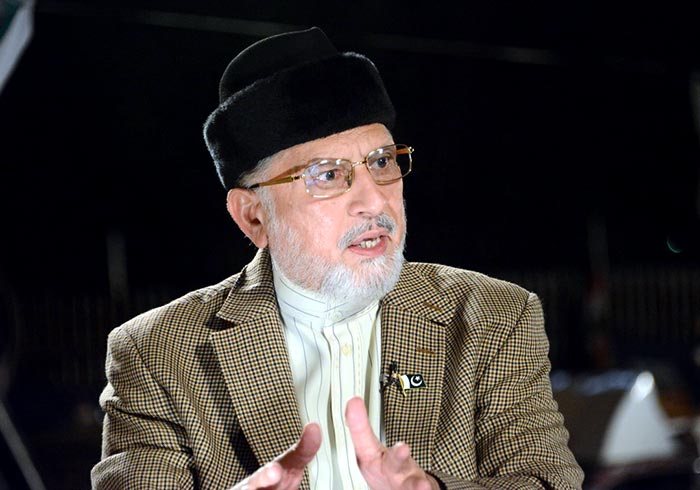 PAT Chairman Dr Muhammad Tahir-ul-Qadri has said that the women have made a mark in every walk of life. He said that the educated societies owe their existence to the role and training of mothers. He said that the first right that a woman has on the state and society is the right to education.
Dr Tahir-ul-Qadri made these remarks while talking to the office bearers of Minhaj Women League and the PAT women leaders. He said that Islam gave a comprehensive charter of the women rights 1400 years ago, stating that there was no concept of such a charter of rights at that time. He said that Islam gave women honorable status and economic protection, fixed their share in the inheritance, gave them rights as mother, wife, and daughter, and forbade every kind of violence and exploitation of the women.
Dr Qadri said that without the participation of women in national life, no development target can be achieved. He said that it is the state's responsibility to eradicate the anti-women exploitative mindset. He said that women have to face certain problems and pressures in developing countries with regard to their political, social and educational activities. He said that there is nothing in Islam that may bar the women from playing their political, social and economic role nor do the national and international laws allow it.
The PAT Chairman said that the MQI has set up institutions to impart education and training to the women in and out of Pakistan during the last 38 years since its inception.