Cricketer Azhar Ali visits central secretariat of MQI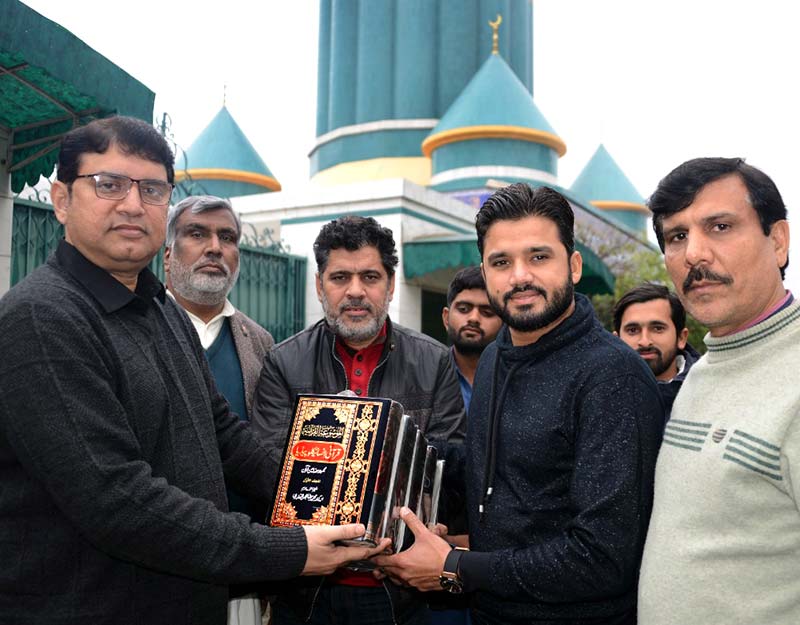 Former Pakistan cricket captain and a leading player Azhar Ali visited the central secretariat of the MQI in Model Town the other day and appreciated Dr Tahir-ul-Qadri for his role in promoting peace, love and interfaith dialogue in the world. He also visited Gosha-e-Durood and spent some time there. Among the offices he visited included Directorates of Foreign Affairs, central media cell, and MWL.
On arrival in the secretariat, Director Public Relations Shahzad Rasool Qadri, Haji Muhammad Ishaq and Abdul Hafeez Chaudhry received the national cricketer. Director Media Noorullah Siddiqi gifted the 8-volume Quranic Encyclopedia and model of Gosha-e-Durood to him.
Speaking on the occasion, cricketer Azhar Ali said that Islamic cultural and model centres of MQI are present across the world and rendering service to the Muslim communities. He said that it is a matter of great pleasure that the Muslim youth is readily accepting the message of MQI in the world and Dr Tahir-ul-Qadri's work in the form of speeches and books is helping defeat the extremist tendencies. He said that he was happy to learn that MQI is operating dozens of welfare and educational projects inside as well as outside of Pakistan. He said that the service to humanity constitutes the core teaching of Islam.
Gosha-e-Durood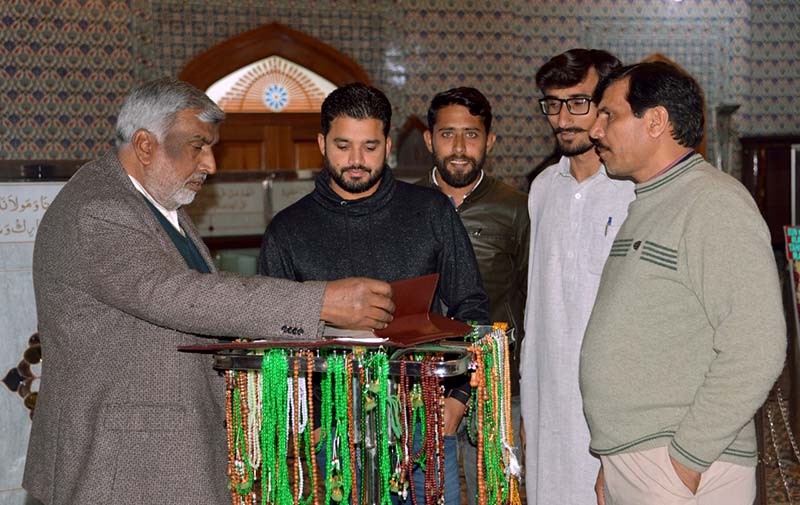 Directorates of Foreign Affairs (DFA)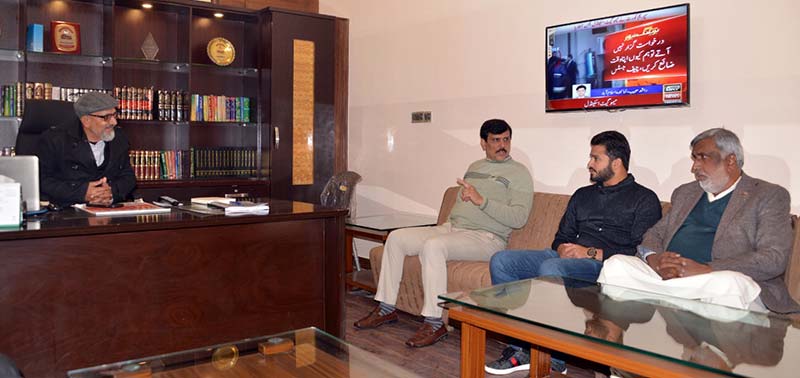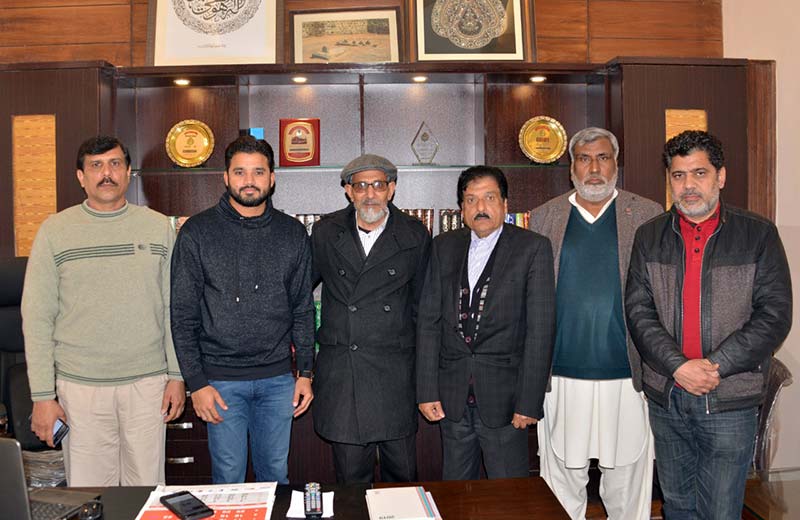 Media Office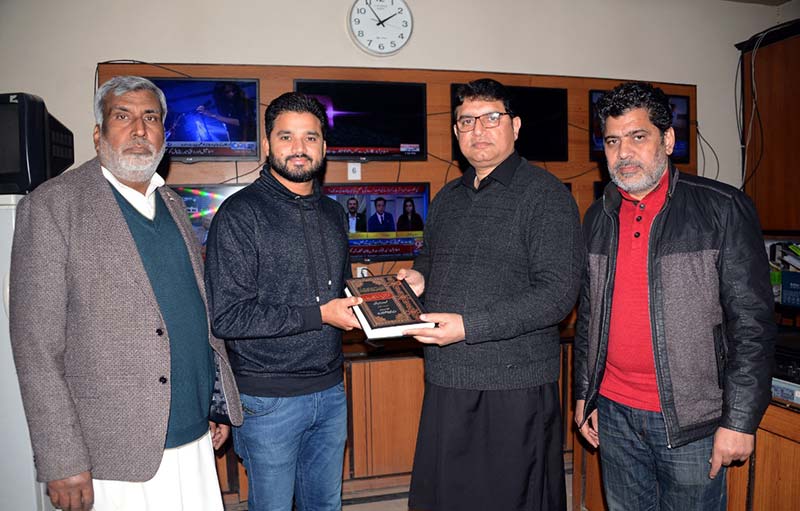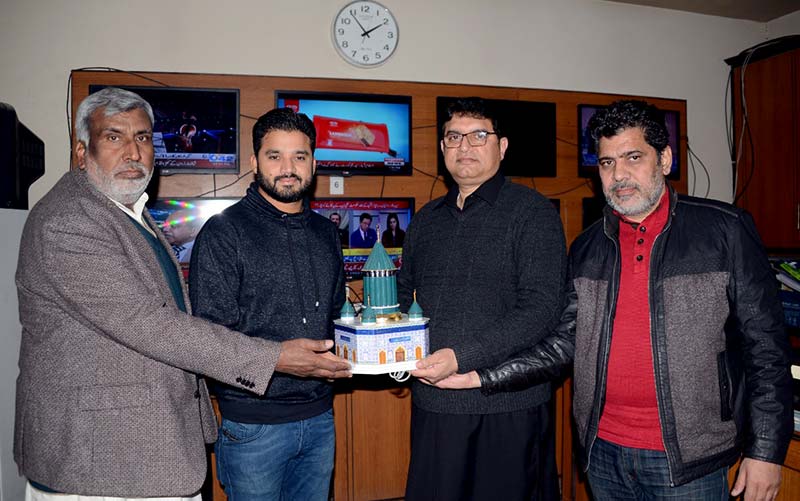 Minhaj-ul-Quran Women League Office