Dr Hussain Mohi-ud-Din Qadri condemns Quetta blast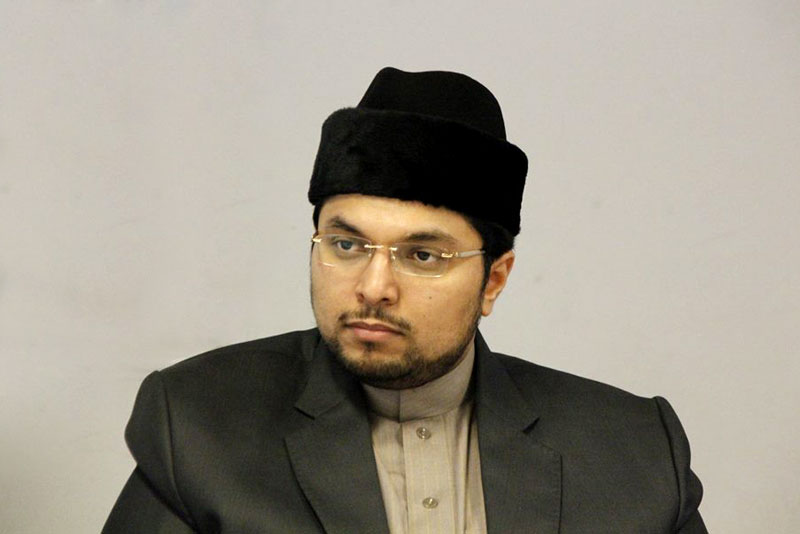 Condemning a suicide bombing in Quetta, MQI President Dr Hussain Mohi-ul-Din Qadri has said that the terrorists are enemies of the humanity and they want to attain their nefarious objectives by destroying the peace of the country and creating insecurity in the citizens. He said that the terrorists are enemies of Pakistan, Islam and humanity. He prayed to Allah Almighty to rest the souls of the martyrs of Quetta in peace and give early recovery to the injured.
Dr Hussain Mohi-ud-Din Qadri made these remarks while talking to the workers after the Friday prayers. He said that we share the grief of the bereaved families. He said that Islam condemns terrorism, sectarianism and extremism in their forms and manifestations and enjoins upon its followers to promote human brotherhood, peace, and tolerance. He said that the responsibility of the reform of society falls on the shoulders of religious scholars. He said that MQI has been waging a battle against radicalism, extremism and terrorism at every level, adding that Dr Tahir-ul-Qadri is busy in doing historical research work that will pay the debt piled in centuries.