Emergency steps needed for rehabilitation of rain affected people: Dr Tahir-ul-Qadri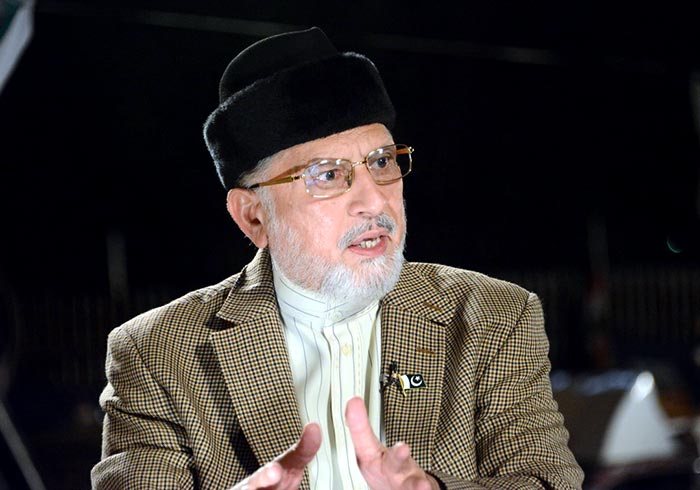 MQI leader Dr Muhammad Tahir-ul-Qadri has expressed his strong sense of grief and sorrow on the loss of precious human lives, and destruction of crops as a result of the recent heavy rainfall in the country. He said that we stand by the affected people at this hour of grief. He asked the provincial and the federal governments to undertake immediate measures to rehabilitate the affected people. He said that the authorities must set up committees to do a damage assessment of the losses suffered by Punjab, Balochistan, Sindh and KP as the result of heavy rainfall. He said that the losses should be compensated for and the details of destruction should be shared with the media for their proper dissemination.
Dr Qadri said that the people must be given correct information so that the welfare organizations and affluent section of society could also make their relief plans accordingly by surveying the full scale of destruction. He said that we share the grief of those who lost their loved ones in these rains. He prayed to Allah Almighty to rest the departed souls in peace and give patience to the bereaved families.
The MQI leader said that thousands of acres of the ripened wheat and vegetable crops and cattle were washed away. He said that it is the small farmers who have been most affected by the rains. He asked the government to offer some kind of relief package to compensate for the losses of this segment of the farming community. He said that the plans must immediately be drawn up to reconstruct the damaged houses.