Media central to construction of a democratic society: Dr Tahir-ul-Qadri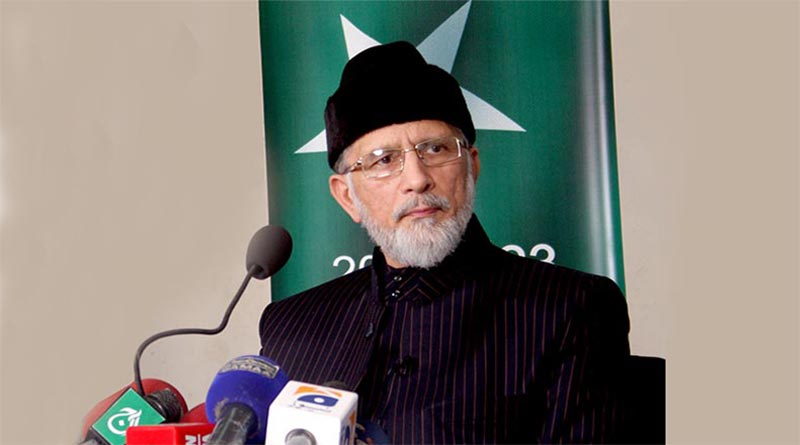 PAT Chairman Dr Muhammad Tahir-ul-Qadri has said that journalism is a reflection of society and the fourth pillar of the state. He said that it is from the journalistic circles that the voice against the suppression of fundamental rights is always raised. He said that it was Pakistan's media that gave a voice to the aggrieved families of the martyrs in the backdrop of the Model Town tragedy.
Dr Tahir-ul-Qadri made these remarks while talking to the top PAT information office bearers on telephone yesterday. He said that media has a central role to play in the construction of a democratic society and its stability. He said that the journalists have paid a heavy price for their commitment to independence of media during both the so-called democratic and dictatorial periods. He said that the journalists, reporters and anchors are doing their national duty even during the most inhospitable circumstances for which we congratulate them from the core of our hearts.
PAT Chairman said that it is a reality that everyone talks about the freedom of expression but there are very few who can put up with criticism. He said that the fact that media sincerely points out the problems facing the country is a great service to the people. He said that there is no country in the world where media enjoys exemplary freedom of expression, adding that the journalists are, however, moving forward in their mission to inform the people by rendering sacrifices. He said that the journalists must get security of their jobs and provision of educational and health facilities for their families. He asked the government to work out a policy that helps media fight off the recent economic challenges and stands on its own feet.