Nothing changed for families of martyrs in five years: Dr Tahir-ul-Qadri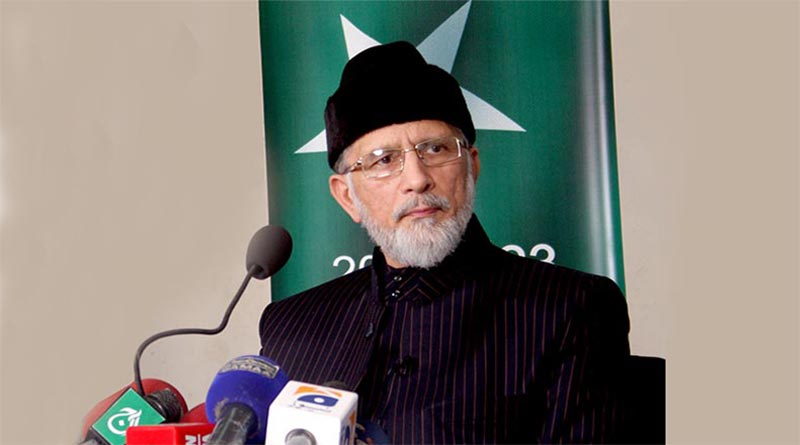 PAT Chairman Dr Muhammad Tahir-ul-Qadri has said that the families of the martyrs of Model Town tragedy continue to face the same set of difficulties in their quest for justice as they were facing during the term of the last government. He said that nothing has changed for them. He said that those who protested against the oppression of June 17 have been sentenced and are languishing in jails, whereas those who planned and ordered the killing of the innocent people remain at large and there is no one to ask them and hold them to account for their criminality.
Dr Tahir-ul-Qadri made these remarks while talking to the senior party leaders through an audio link yesterday. He reached Istanbul from Canada where he would stay for a few days and pay his respects at the shrine of Maulana Rum before leaving for Pakistan during the second week of Ramazan to attend Itikaf 2019.
Dr Qadri said that it is a misfortune that the voice of the oppressed is not being heard despite the passage of five years even in the incidents of killings. He said that law provides a way for the oppressors and the rich to get relief instead of supporting the oppressed, and the weak. He said that the affected families of Model Town are standing stuck where they were five years ago, stating that no progress has been made in terms of provision of justice and nothing has changed for them. He said that we are standing with the heirs of the martyrs and demanding justice from the courts.