Annual Interfaith Iftar Dinner 2019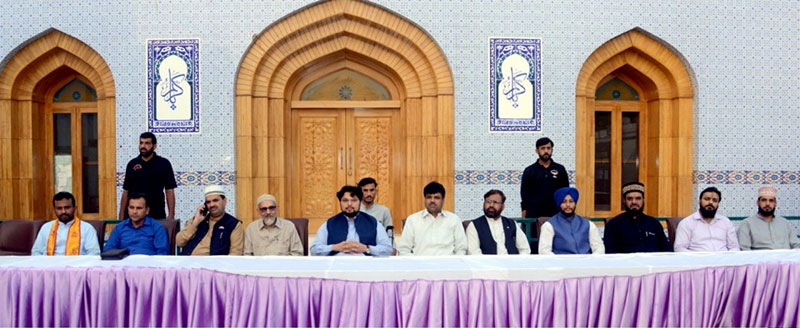 An interfaith Iftar dinner was jointly organised by Youth Development Foundation (YDF), Interactive Resource Centre and Interfaith Relations Minhaj-ul-Quran International in which Christian, Hindu, Sikh and Muslim faith leaders attended the Iftar dinner. MQI President Dr Hussain Mohi-ud-Din Qadri was a special guest on the occasion. Secretary General of MQI Khurram Nawaz Gandapur, Karamat Mughal, Shahid Ghori, Prof Servabhuma, Sardar Gurjit Singh, Sohail Ahmad Raza, G.M. Malik, Jawad Hamid, and Noorullah Siddiqui represented their respective organizations.
The event started with recitation from The Holy Quran, Holy Bible, Bhagavad Gita and Guru Granth Sahib.
The faith leaders condemned the incidents of violence in Mosque of Christchurch in New Zealand and outside the Data Darbar shrine in Lahore and expressed their solidarity with the Muslims. The non-Muslim youth shielded the faithful as they offered Maghrib prayer as a symbolic mark of solidarity with Muslims. They formed a human chain to express the resolve that all of us, belonging to different creed, are united under one flag.
Speaking on the occasion, Dr Hussain Mohi-ud-Din Qadri said that the non-Muslim minorities are part of our national fabric. They are making important contributions to the development of Pakistan and without their participation, the establishment of prosperous society is not possible.
Muhammad Waseem, director , Interactive Resource Centre, thanked the Christian organisers for the noble gesture. "Such messages portray a positive image of our country. This is real Pakistan. Only together we can defeat hate and terror," he said.
This is the first time YDF hosted Iftar in a mosque. Only this spirit of compassion can defeat the hate and terror in the name of religion," said Shahid Rehmat, executive director, YDF and Karamat Jameel, president, YDF, in a joint statement. A discussion on the need for interfaith harmony and future collaborations for further social actions will also be held.
Sohail Ahmad Raza, director of Interfaith Relations at Minhaj-ul-Quran International said, "The doors of Minhaj-ul-Quran educational and religious institutions are always open to those seeking knowledge and working for acceptance and social cohesion."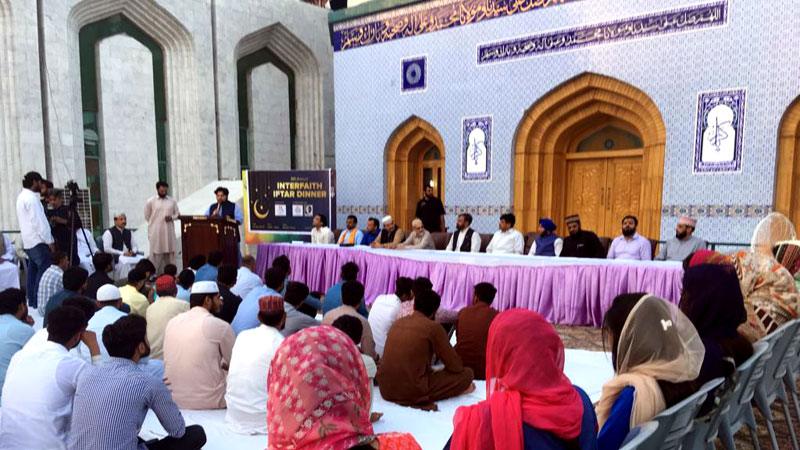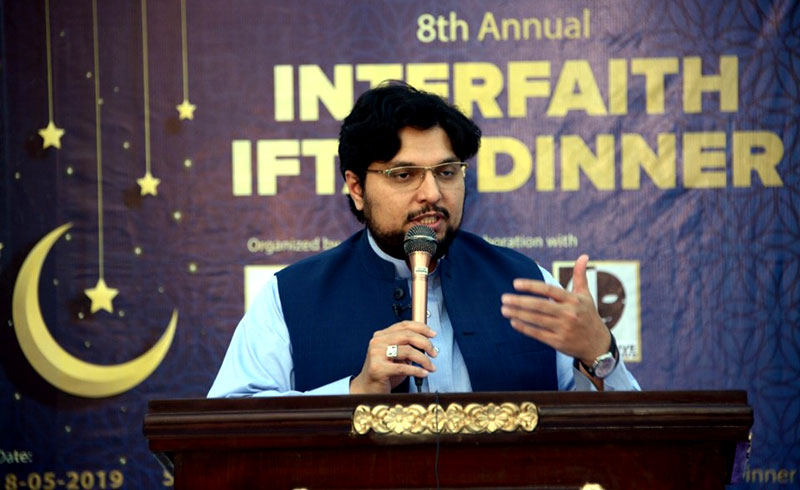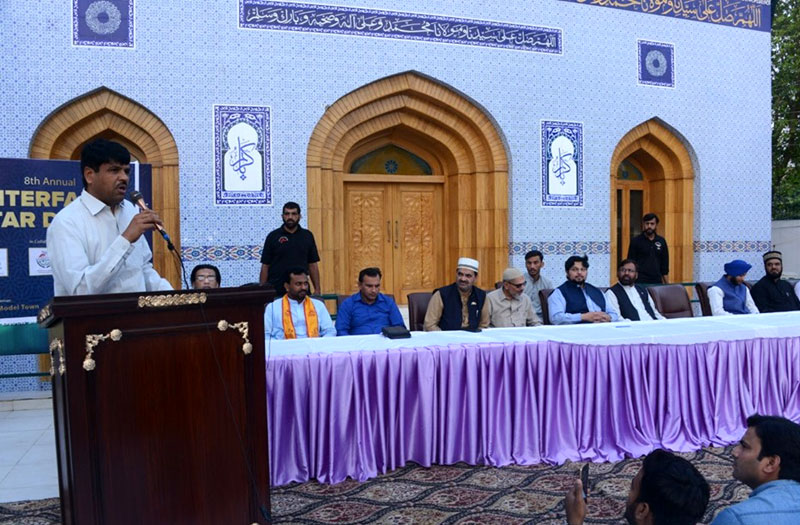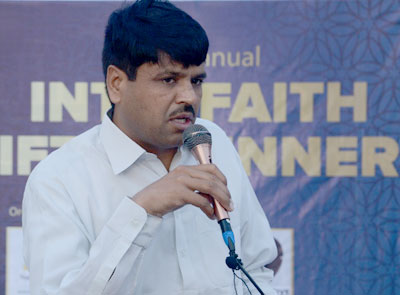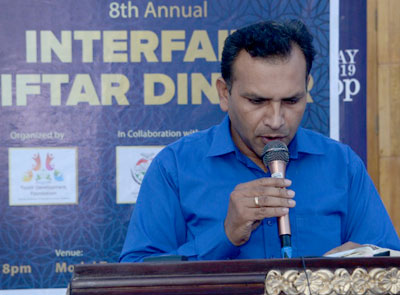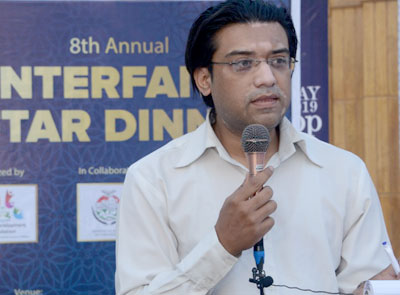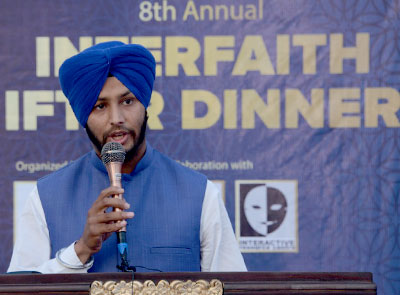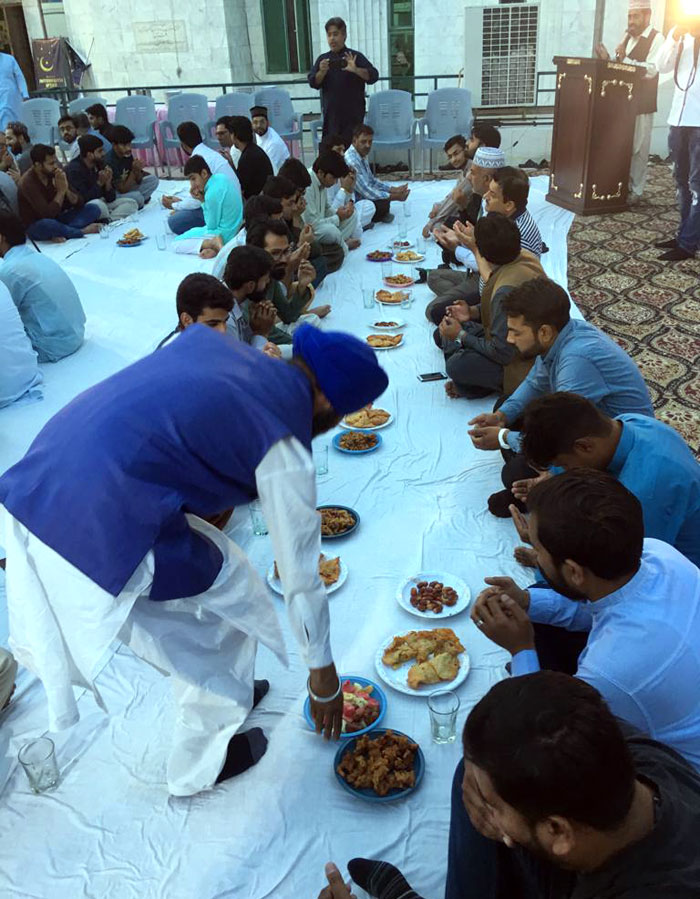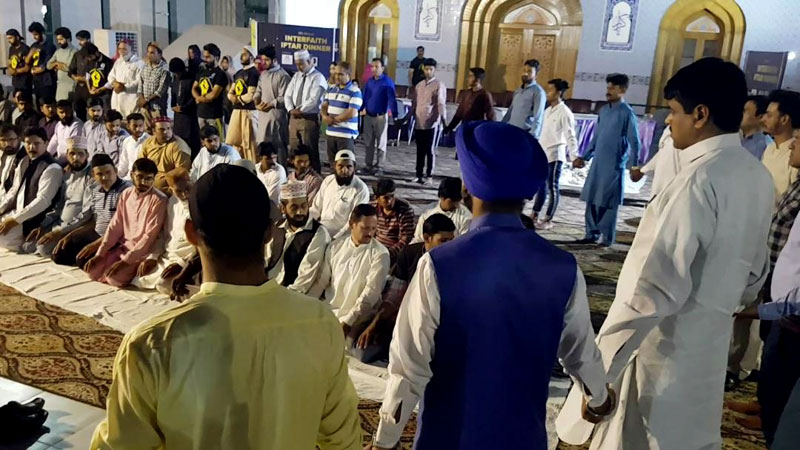 Media Coverage