MQI Itikaf City 2019 (Day Two)
No piety without conscious efforts: Dr Tahir-ul-Qadri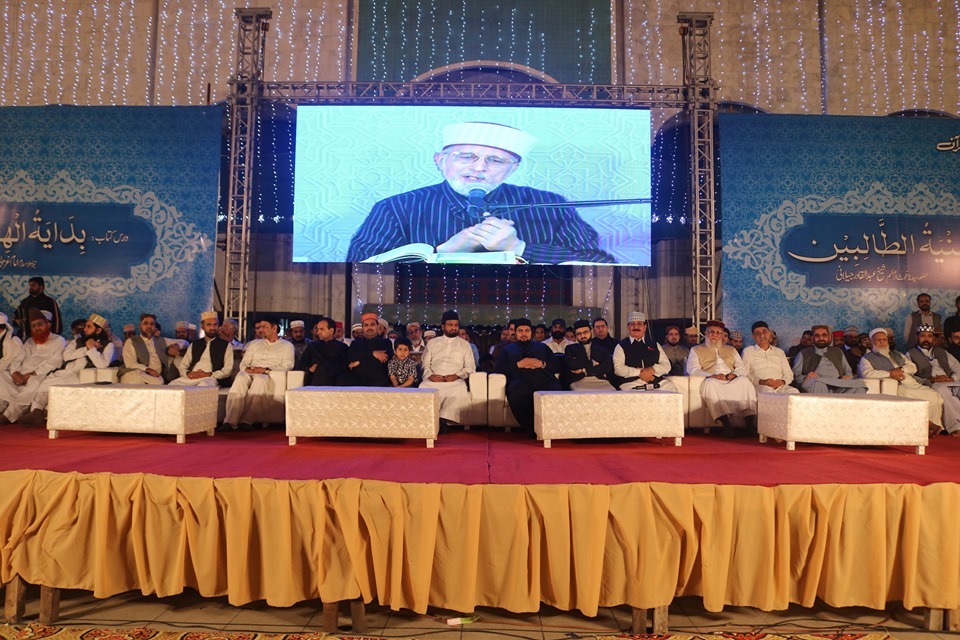 The second gathering of the Itikaf was held on May 27. Shaykh-ul-Islam Dr Muhammad Tahir-ul-Qadri delivered his lecture on the topic of spiritualism selected from the famous book of Imam Ghazali (R.A) namely Bidayatul Hidayah (The Beginning of Guidance). Chairman MQI Supreme Council Dr Hassan Mohi-ud-Din Qadri and President MQI Dr Hussain Mohi-ud-Din Qadri attended the second gathering.
Dr Tahir-ul-Qadri said that spiritualism is all about sincere efforts and hard work. Merely having a desire for it without requisite effort will not get one to reach the destination. Only those get the destination who dedicate themselves to it and do justice to the requirements. He said that the whole process is called piety, stating that there is a demand to gain piety as well. He said when one holds oneself accountable in piety, then the requirement of piety is fulfilled.
Shaykh-ul-Islam said that piety is the name of a spiritual station. He said when one develops the awareness that Allah Almighty is seeing man and his actions, this state of mind is called piety. He said that in piety, one is expected to stand guard on one's self, thoughts and actions. He said that he who cannot subject his physical desires to restraint, one can never become loyal to one's Lord, adding that piety is about synchronization of one's internal actions with the external ones.
Khurram Nawaz Gandapur, Rafique Najam, Sardar Shakir Mazari, Jawad Hamid, Allama Muhammad Nawaz Zafar, Mufti Abdul Qayyum Khan Hazarvi, Allama Naeem Anwar Naumani, Sajid Mahmood Bhatti, Rana Muhammad Idrees, Allama Imdadullah Khan, Sayyid Altaf Hussain Shah and other central leaders were present on the main stage.
The speech of Shaykh-ul-Islam was followed by Naat khawani in which Muhammad Afzal Noshahi, Zaheer Bilali brothers and others took part. The gathering came to an end with the Dua of Dr Hussain Mohi-ud-Din Qadri.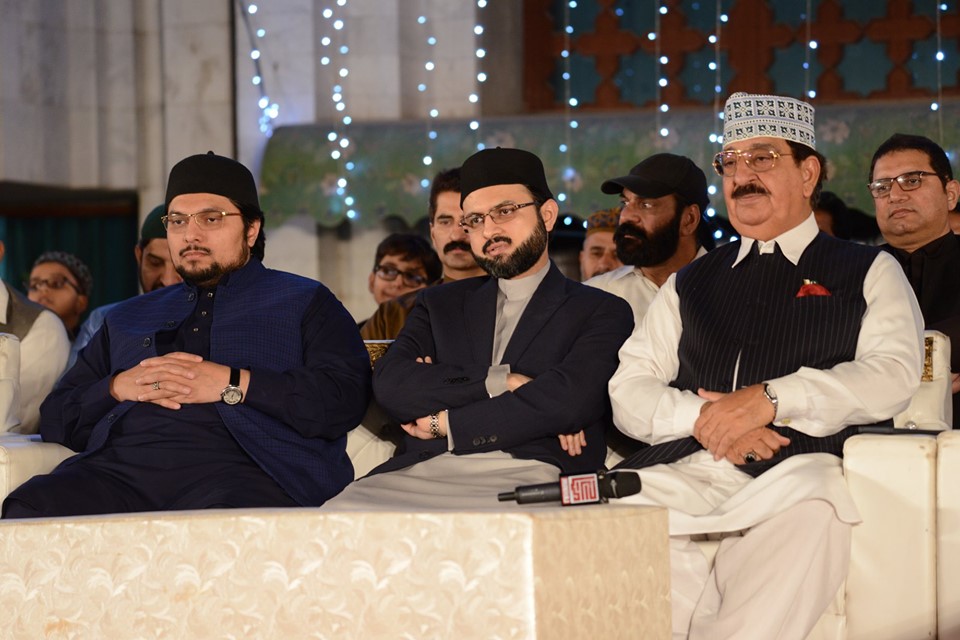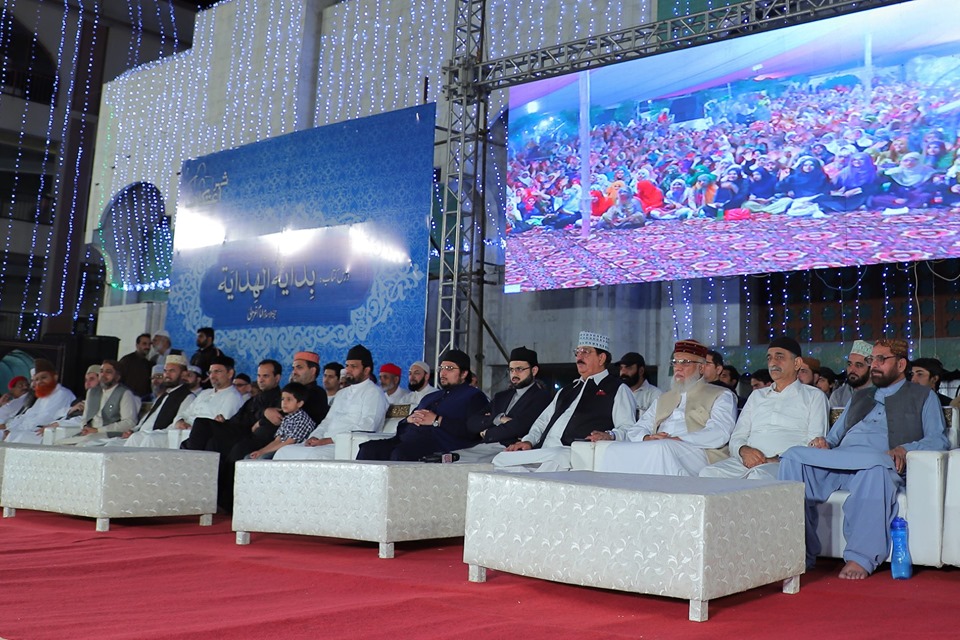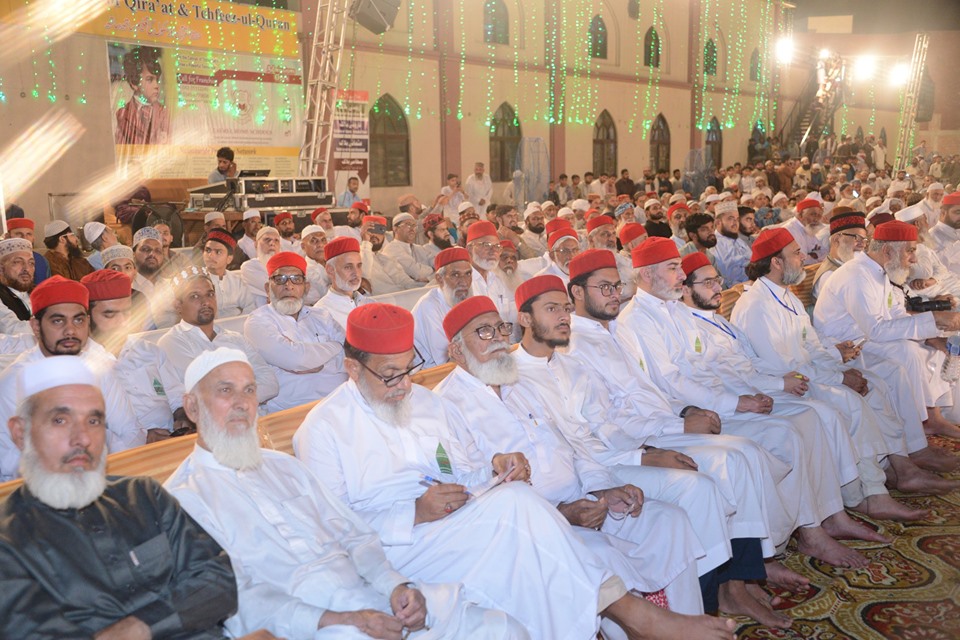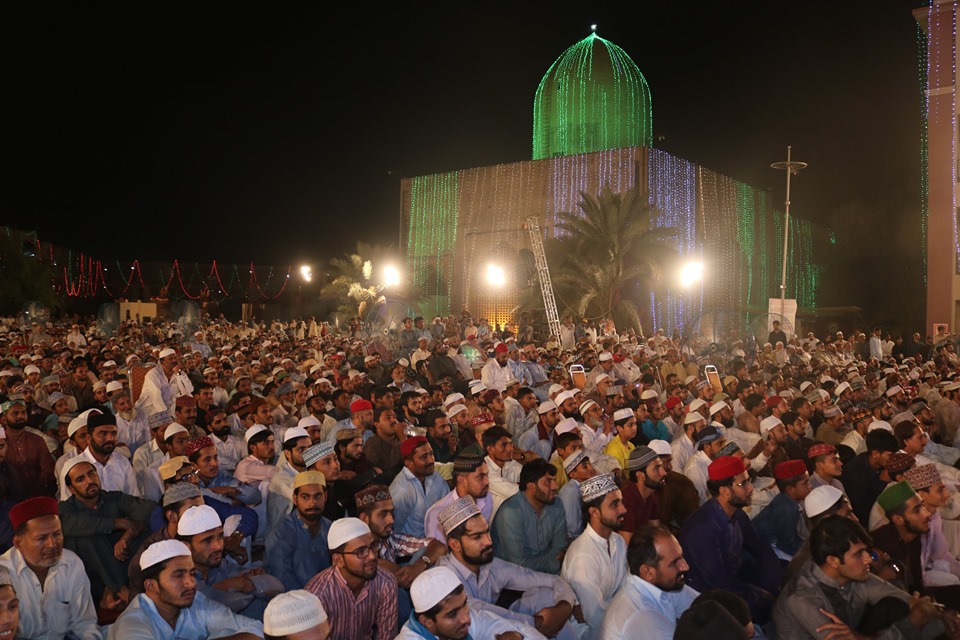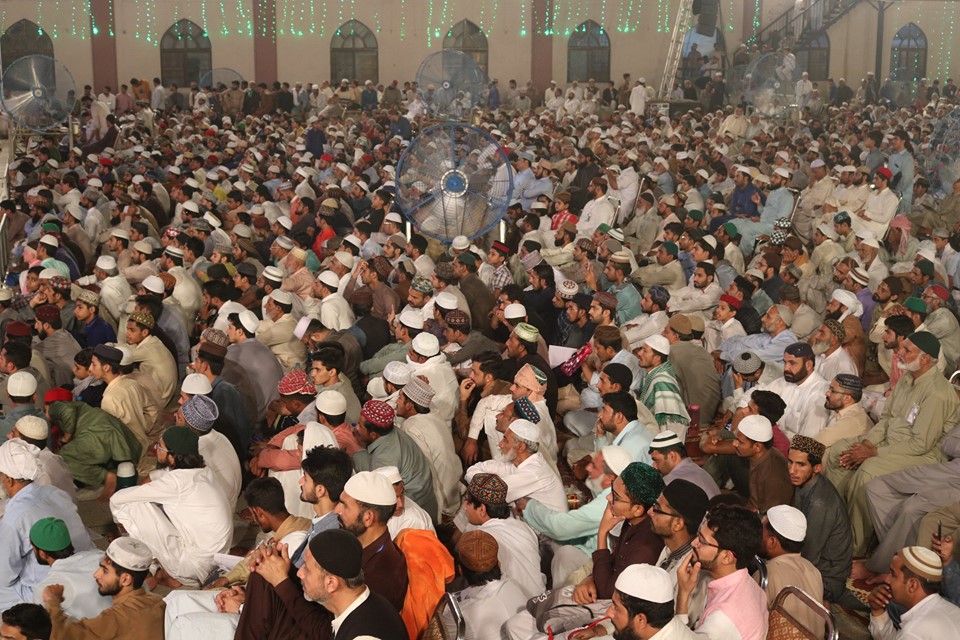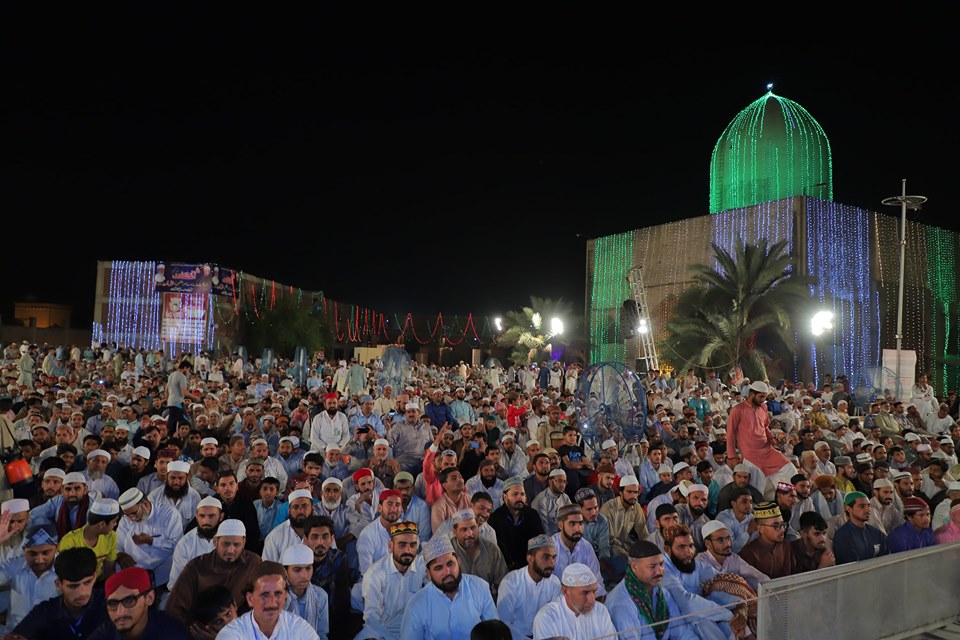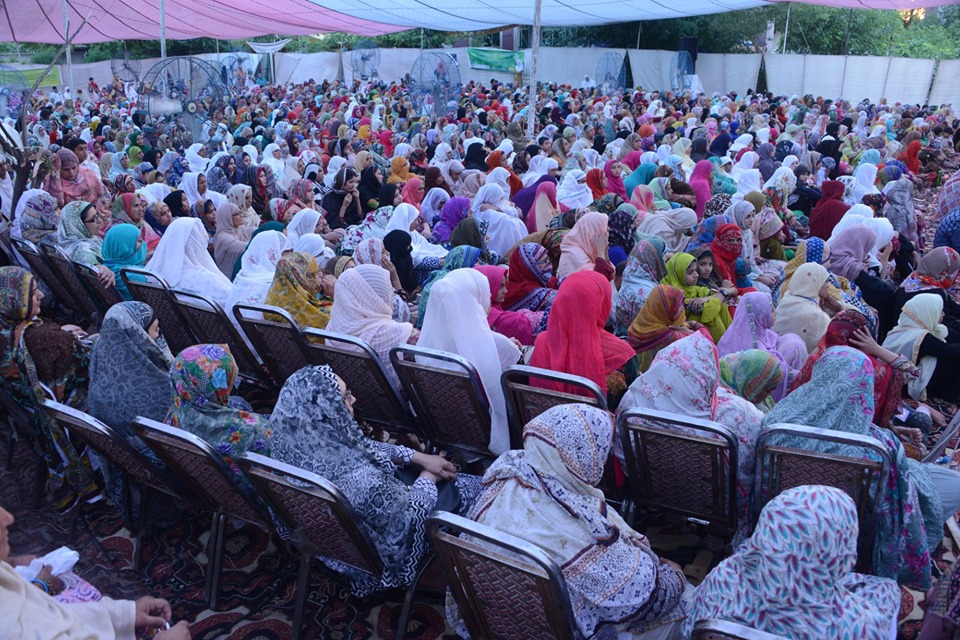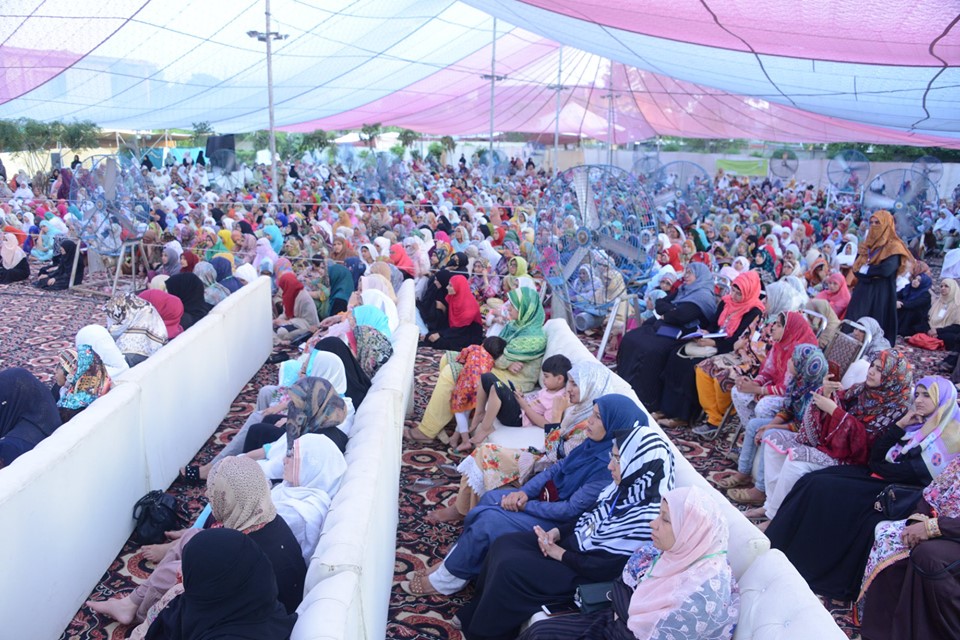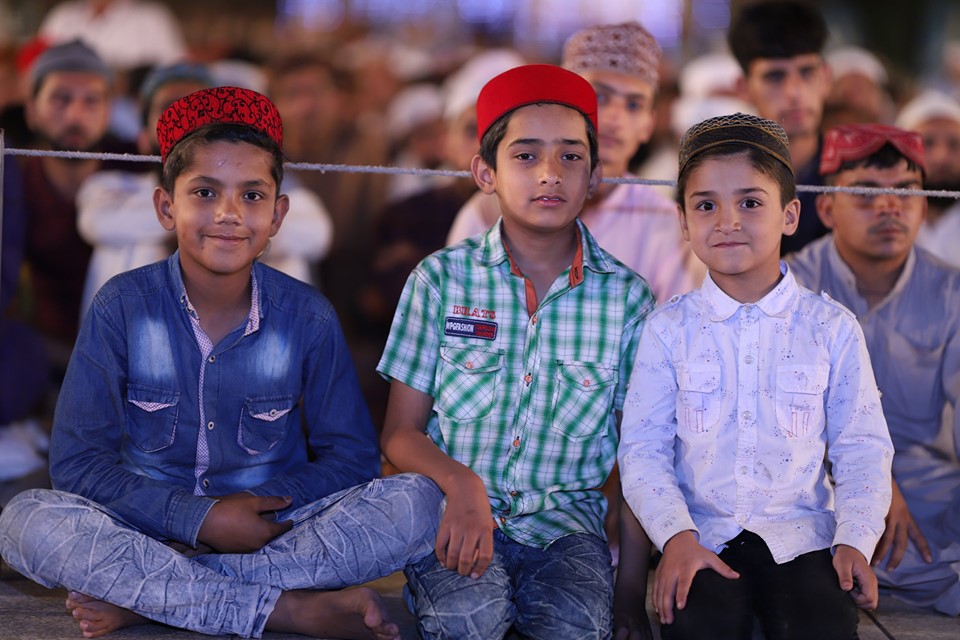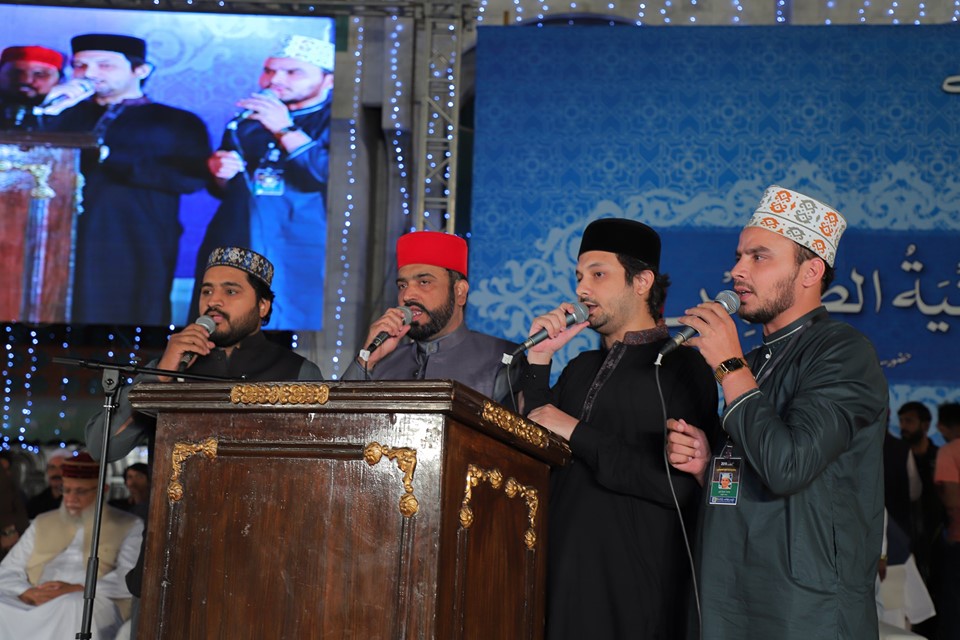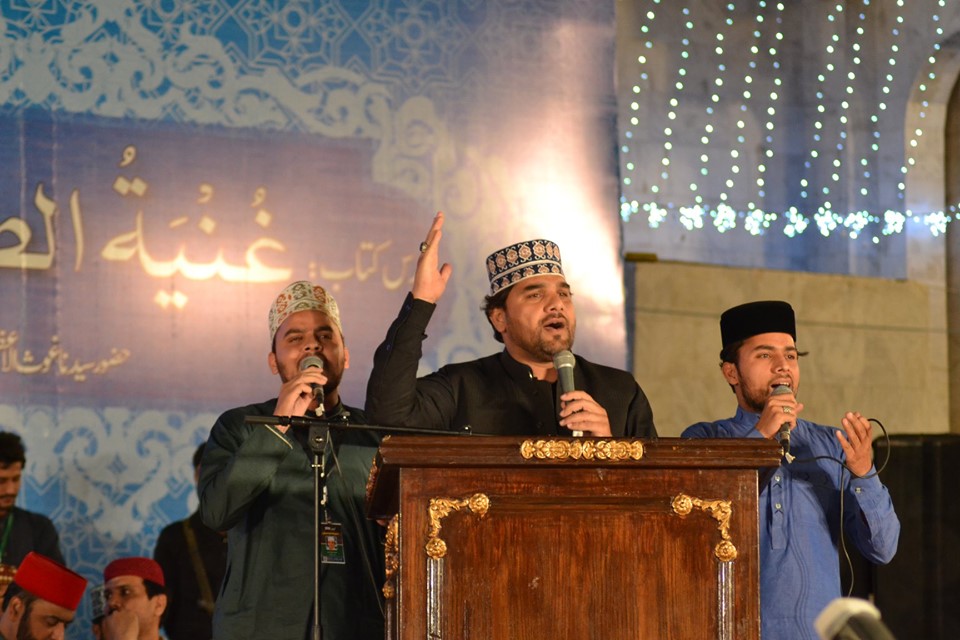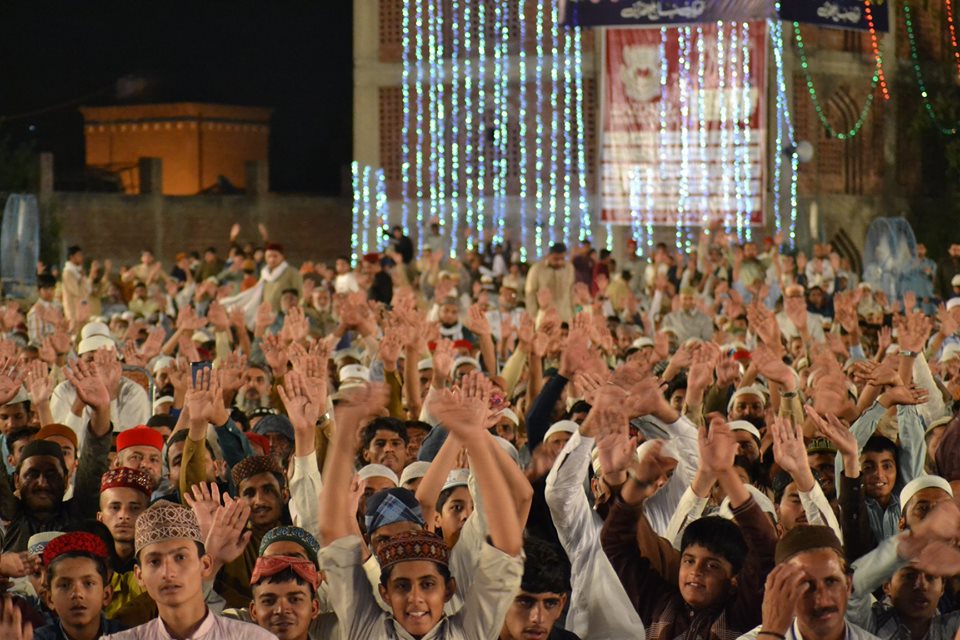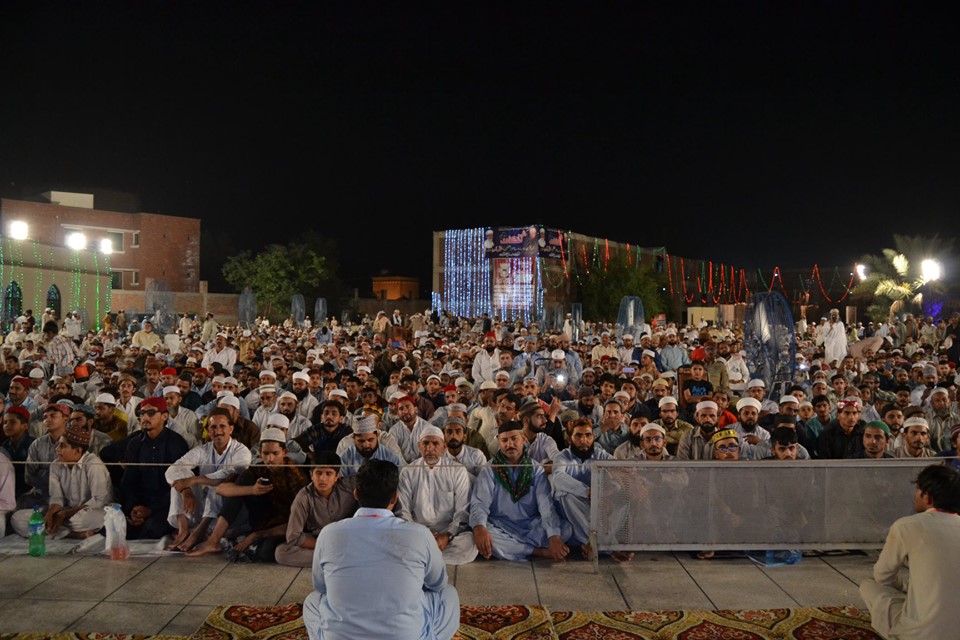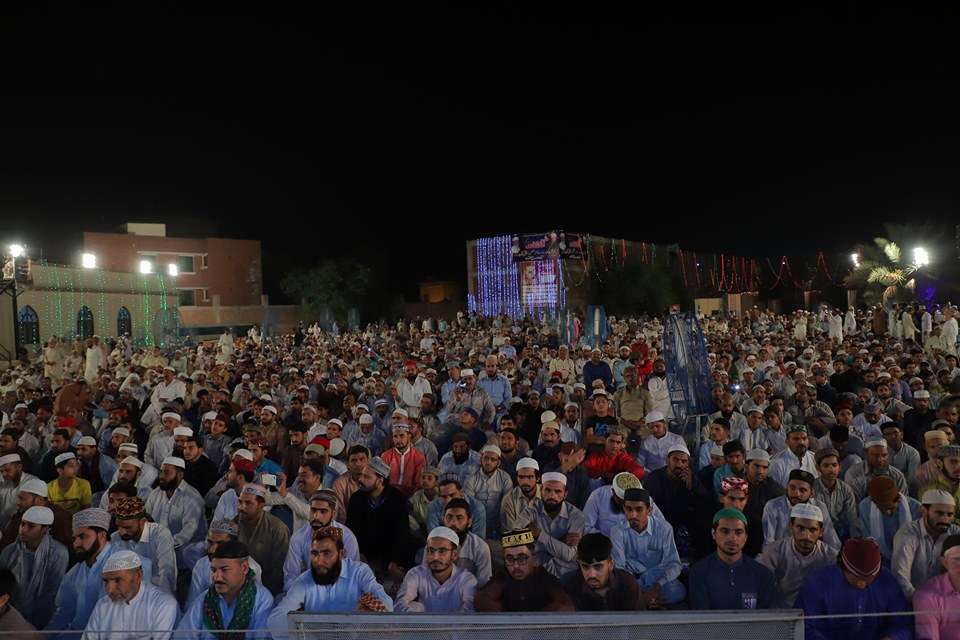 Speech