No bail for late Hamayon Bashir till he died: Dr Tahir-ul-Qadri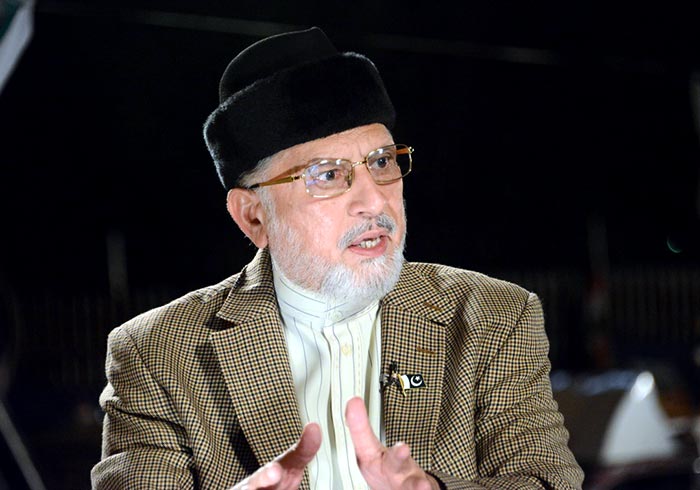 MQI leader Dr Muhammad Tahir-ul-Qadri has said Hamayon Bashir was one of 107 prisoners handed down jail term for protesting the oppression that the PMLN government perpetrated in Model Town. He said Hamayon Bashir passed away in a state of severe illness. He said Bashir had applied for bail on health grounds. He said what to speak of the grant of bail, even his plea could not be fixed for hearing despite best efforts and appeals till the day of his death.
Pointing to inequality in the application of the law, Dr Qadri said the rich lives are given preference over the poor under the current system. He wished the kind of care, affection and state patronage afforded routinely to the rich could also have been available to 14 martyrs of Model Town tragedy and 4 innocent people of Sahiwal.