Holland: Al-Hidayah Spiritual Retreat Camp 2019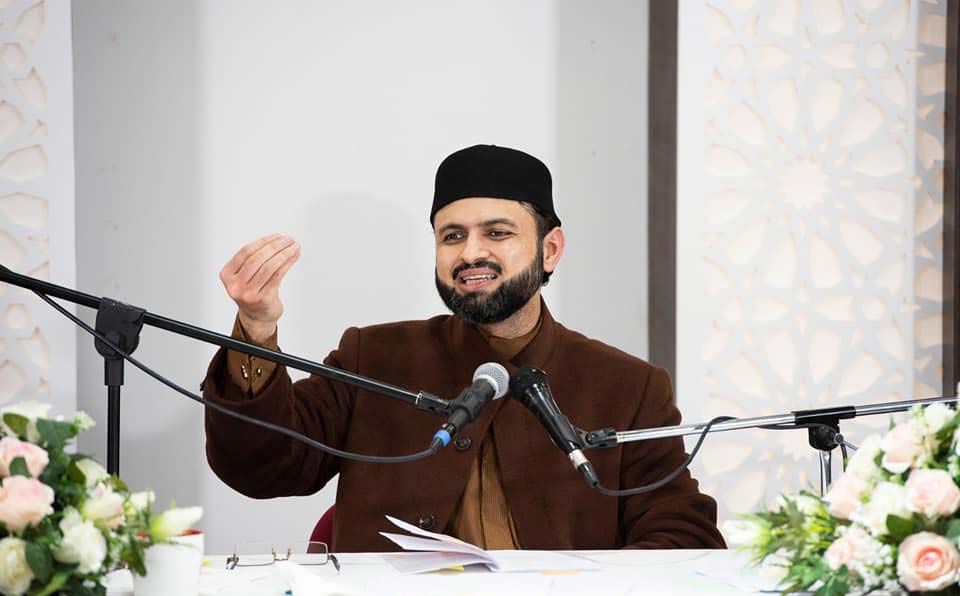 Chairman Supreme Council Dr. Hassan Mohiuddin Qadri addressed Al-Hidayah spiritual retreat Camp in Holland. The camp was organized by a team led by President MQI Holland Tasneem Sadiq, Secretary-General Umer Mirza, Finance Secretary Adeel Mehmood, Raja Jamshaid, Hafiz Zeeshan Hafiz Yasir Khalid Mahmood and other senior office holders of MQI. Scores of men and women joined the camp.
Dr. Hassan Mohiuddin delivered various lectures on important subjects like "Righteous and spiritual Companionship". He then addressed the topic of "Prophetic Morality" on Day 2. Through these lectures, he focused on the spiritual and moral training of the attendees who greatly benefited from the talk. The camp duration spanned over 30 hours from Friday 18:00 to Saturday 23:00.
President MQI Europe Zill-e-Hassan and renowned personalities from the Pakistani community also attended the camp. Other than that, the camp was joined by the youth in a large number. It was a great initiative to reconnect the young with the true message of Islam. By focusing on the spiritual and moral aspects of their lives, such camps are serving a great purpose to foster religious tolerance and promote the peaceful message of Islam, especially in the European countries.
The camp also included sessions of Hamd, Naat, and greetings and salutations on the Holy Prophet (PBUH). Dr. Hassan Qadri congratulated and greatly appreciated the extraordinary efforts of the entire team of MQI Holland in organizing this camp with such a great success. He met with the organizing team and the MQI workers who joined the camp and exchanged views with regards to their working in light of Vision 2025.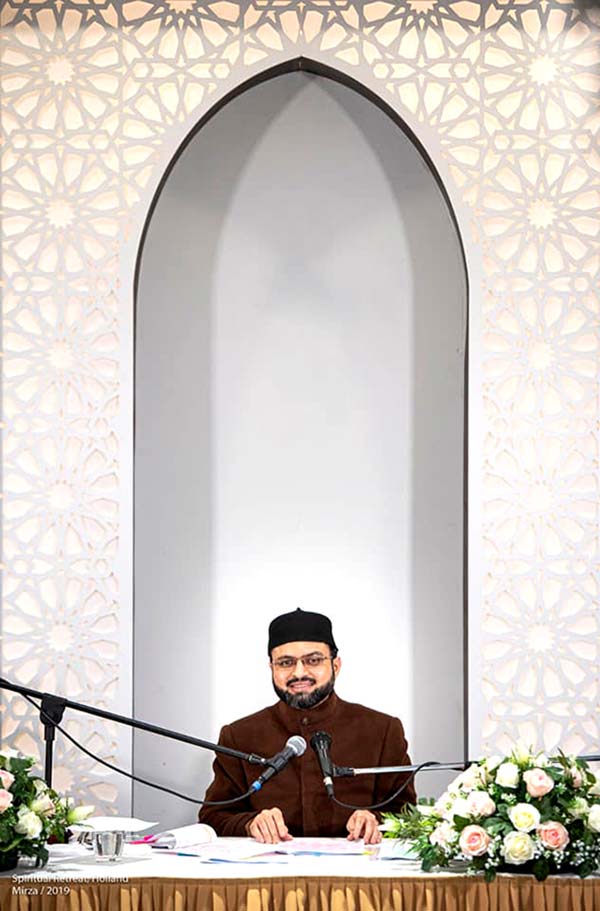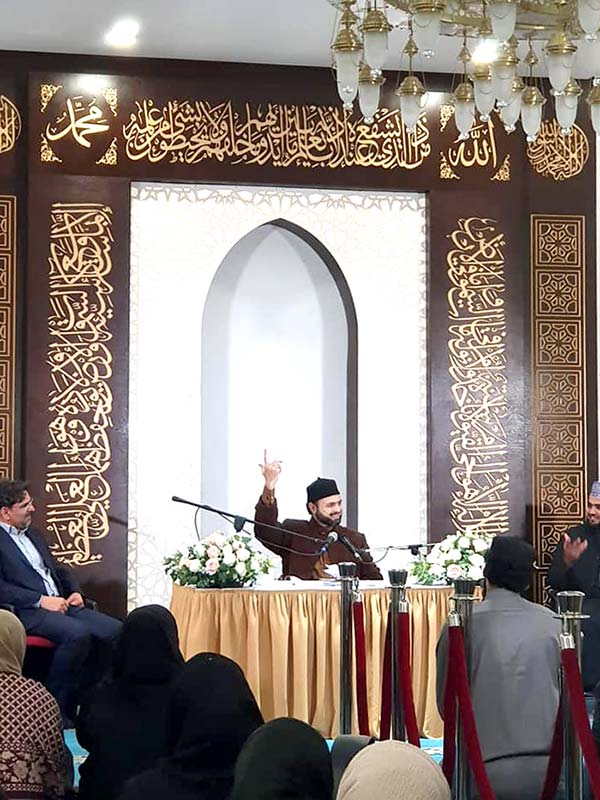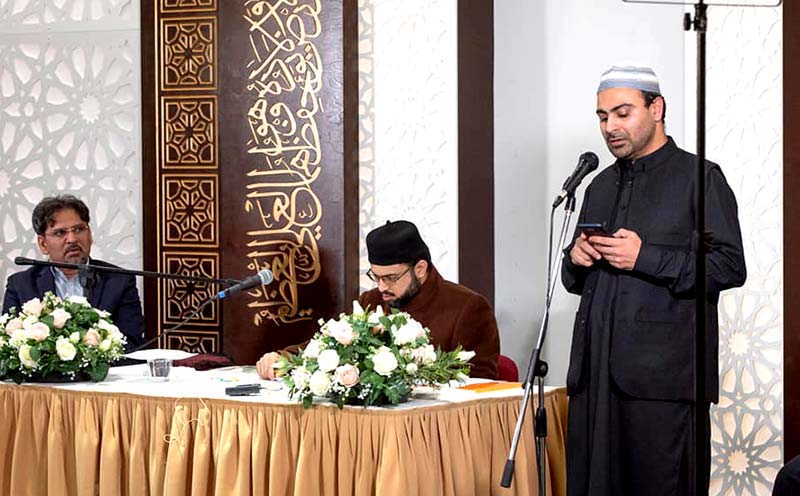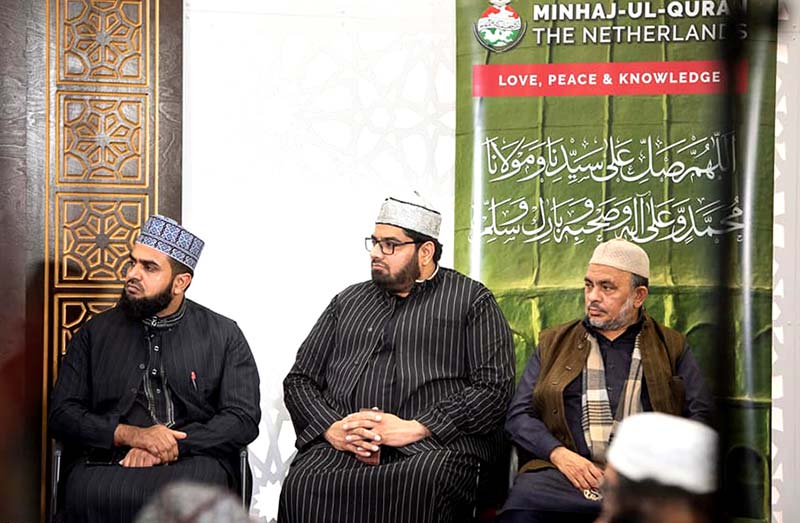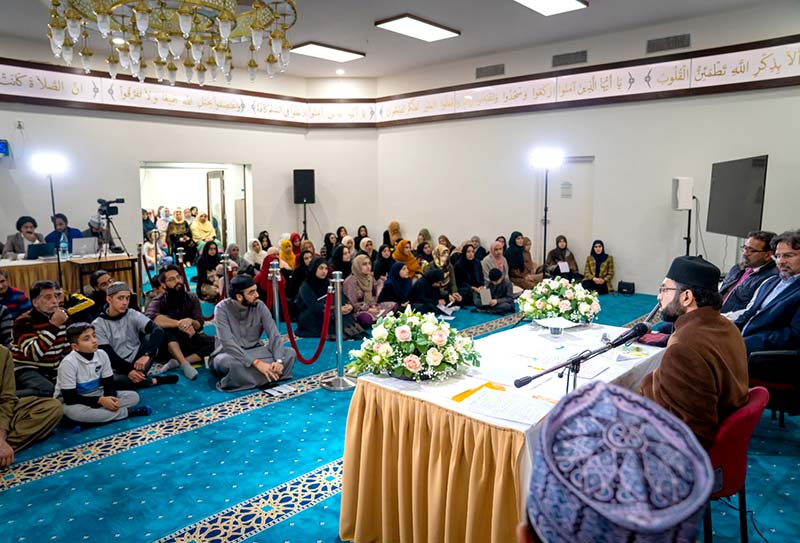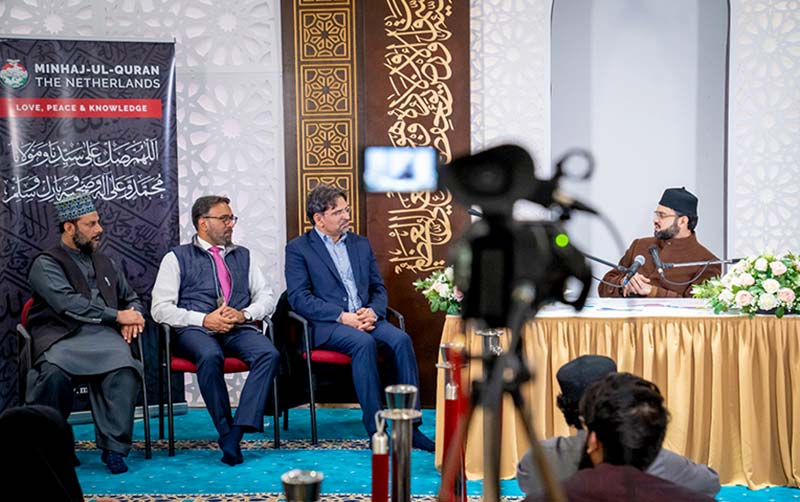 1st Day of Camp