The nation can never forget APS tragedy: Dr Tahir-ul-Qadri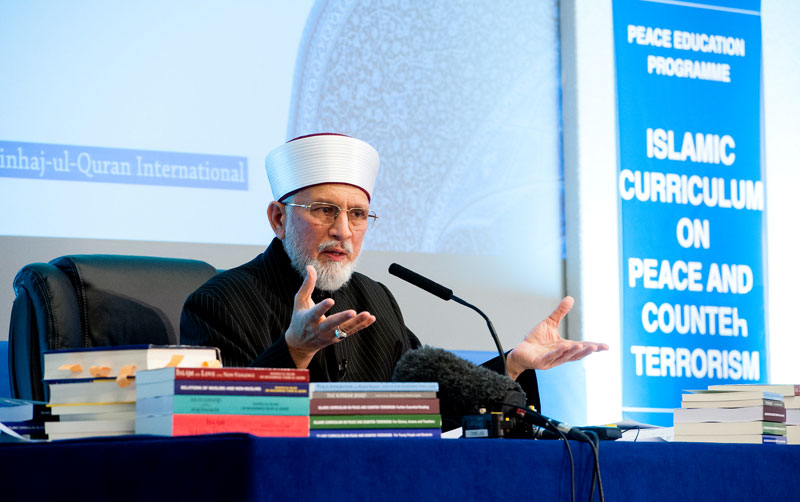 The memory of the APS tragedy on December 16 is heart-rending. Five years have gone by since that unfortunate but the pain has been massive to date. The nation woke up to the challenge of terrorism and militancy as a result of the sacred blood of innocent schoolchildren. The fact that the country has got rid of terrorism and largely peaceful owes itself to the sacrifice of the children of APS.
Dr Muhammad Tahir-ul-Qadri expressed these views on the occasion of the 5th anniversary of the APS tragedy. In his statement, he prayed to Allah Almighty to rest the souls of the martyred schoolchildren in peace and give patience and fortitude to the bereaved families to bear the loss of their loved ones.
Dr Qadri said the military operations were, no doubt, successful in uprooting the scourge of terrorism. However, in order to put an end to this menace, it is important that all provisions of the 20-point National Action Plan are implemented in their true letter and spirit. He said terrorism is the outcome of the radical and extremist mindset, adding that the syllabi of the religious seminaries have neither been changed nor has a peace curriculum been duly adopted in the educational institutions. He asked the authorities not be lax in this critical task.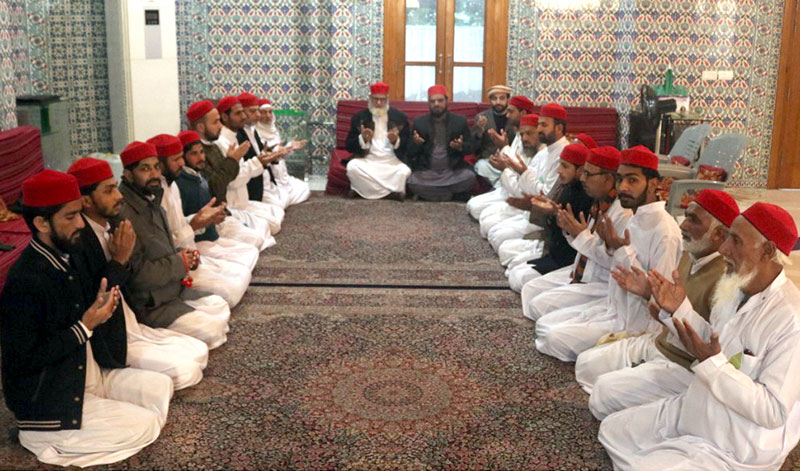 A prayer ceremony for the departed souls of the martyred children was held at the central secretariat which was attended by Secretary General Khurram Nawaz Gandapur, GM Malik, Noorullah Siddiqui, Jawad Hamid, Shahzad Rasool among others.
Speaking on the occasion, Khurram Nawaz Gandapur said the armed forces played a courageous role against terrorism and militant outfits. He said the Pakistan army with the staunch support of the people launched decisive operations against militants of all hues and colors and posted significant successes. He said the problem of terrorism is still there and may rear its head again if the NAP is not implemented in its entirety.