We are demanding impartial investigation for five years: Khurram Nawaz Gandapur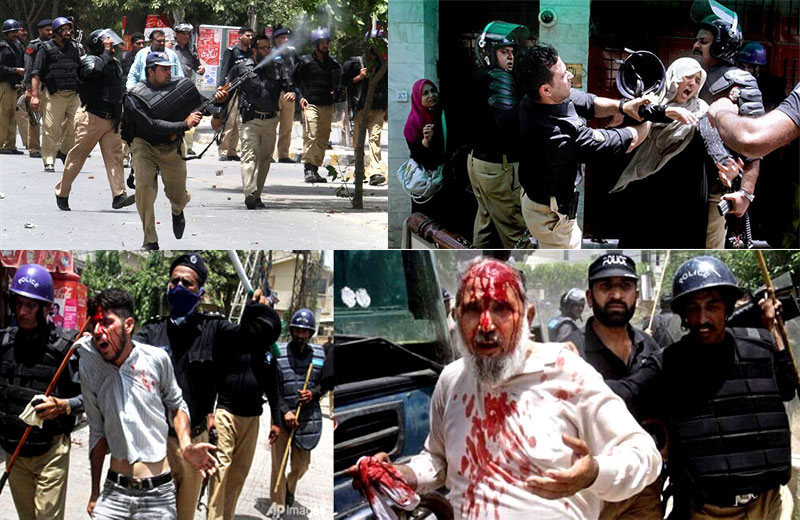 PAT Secretary General Khurram Nawaz Gandapur has said it has been our uniform and consistent demand and appeal for the last five years that a fair and neutral investigation should be carried out into the Model Town tragedy. To date, this demand has not been accepted. He said it is with an impartial investigation that the process of justice will be put back on track. He asked as to why the impartial probe is not being allowed.
Khurram Nawaz Gandapur said the first JIT was set up by the accused whose purpose was not to probe but to provide the clean chit to the then rulers. He said the one-sided report of the controversial JIT was sent to the court for trial. He said we have been struggling for a neutral investigation into the tragedy starting from the special court to the Supreme Court of Pakistan. He said we have no other option but to seek justice from the judiciary, emphasizing that an impartial investigation is the first step on the ladder of justice.