Phalia: MWL sets up school to impart stitching, sewing training to women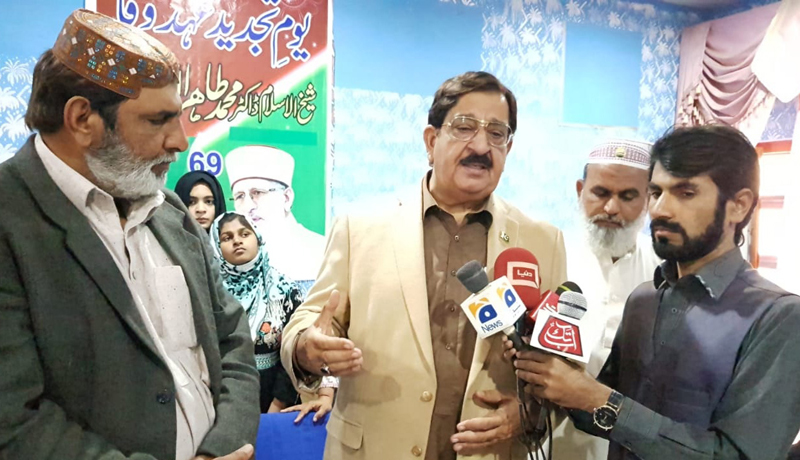 Minhaj-ul-Quran Women League (Phalia chapter) has set up a school to impart training of stitching and sewing to the women. PAT Secretary General Khurram Nawaz Gandapur attended the inaugural ceremony in Phalia and opened the school. The local leaders of MQI and its various forums were present on the occasion.
Speaking on the occasion, Khurram Nawaz Gandapur said it has become difficult for the poor to make both ends meet. He asked the government to focus on reducing inflation and skyrocketing prices. He said the provision of the basic necessities of life is the core responsibility of the state. He said the prosperity of the people feeds into the prosperity of the country. He said enough lip service has already been paid, stating now is the time to take practical steps. He said unless the government takes solid steps to steer the people out of the pit of dearness, their lives would continue to be miserable.