Covid-19: People need to be supported without discrimination: Dr Hussain Mohi-ud-Din Qadri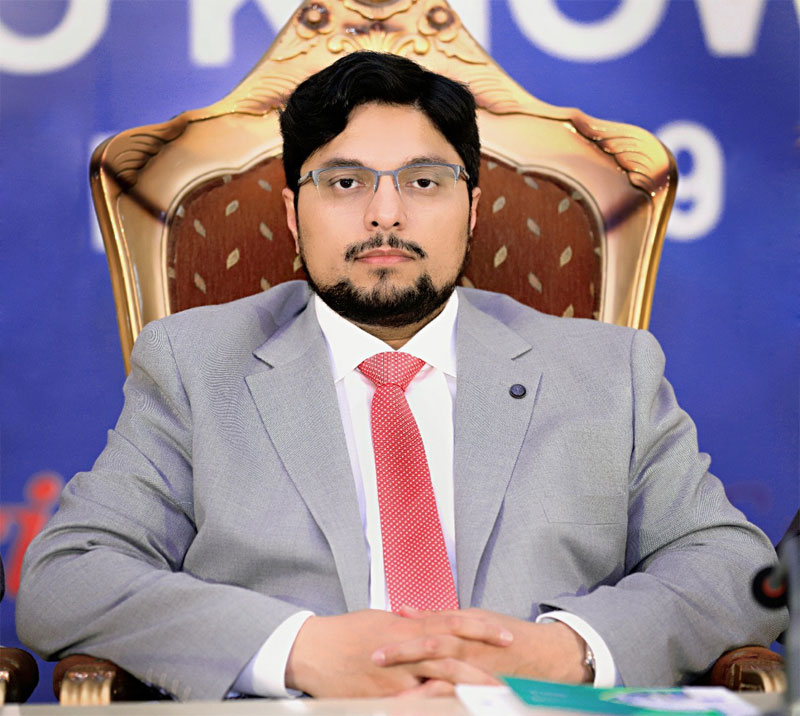 MQI President Dr Hussain Mohi-ud-Din Qadri has said the Covid-19 has affected all the people without any discrimination of caste, creed, and colour. He said the pandemic has posed serious threats to human life. He said support needs to be extended to all without any discrimination, stating humanity comes first.
Dr Hussain Mohi-ud-Din Qadri held an online meeting with Secretary General MQI Khurram Nawaz Gandapur, Noorullah Siddiqui, MWF Director Syed Amjad Ali Shah and Jawad Hamid to discuss the relief efforts being carried out under the banner of MWF. He directed that the relief activities must be accelerated in the affected areas. He said a number of corona cases have emerged in Lahore, Gujrat, and Mirpur and the government has also imposed strict lockdown to protect human lives. He said the business activities have been badly affected and the daily wagers have come to the point of starvation.
Dr Hussain Mohi-ud-Din Qadri said the distribution of ration among the daily wagers, laborers, and workers is great human service and the best worship. He said the Holy Prophet (SAW) gave the concept of One Nation when he established the State of Medina. He said there is a dire need to serve suffering humanity under the same concept of One Nation.
Khurram Nawaz Gandapur briefed the meeting that ration has been distributed among 10 thousand families so far under the aegis of MWF. He said efforts are underway to reach another 10,000 families. He said relief activities will continue till the pandemic ends.