Allah is the Master of all the worlds: Dr Hussain Mohi-ud-Din Qadri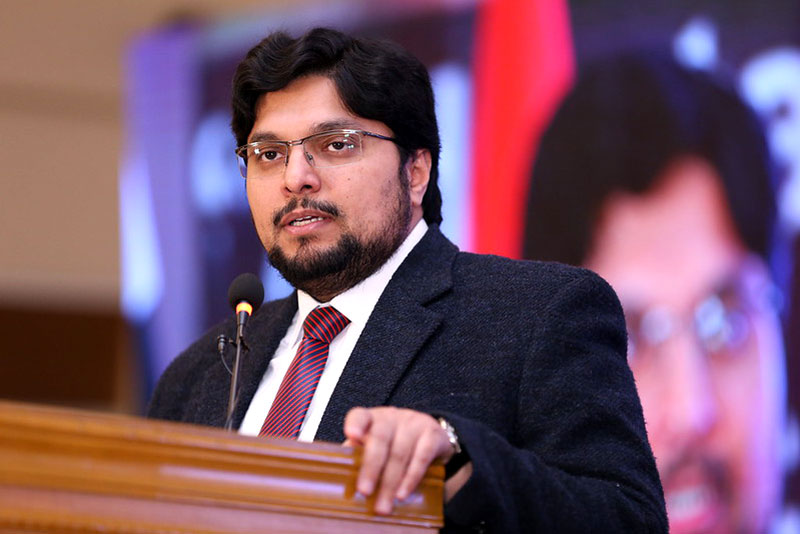 President MQI Dr Hussain Mohi-ud-Din Qadri said that a tiny and invisible virus has exposed the superpowers that have taken pride in their military power, oil, technology and mineral, and human resources. He said those who have been seeking ways to inflict destruction on the poor countries are now counting the dead bodies of their own citizens. He said that this is an open sign that Allah Almighty is the Master of all the words and it is He Who we worship. He said those who depend upon the worldly gods are not only disappointed but also helpless today as all hands have been raised in prayer to Allah almighty to rid us of Coronavirus.
Dr Hussain Mohi-ud-Din Qadri said that there is still time for humanity to renounce its depends upon weapons and currency notes, seek support from Allah and renounce the claim to be a god. He said that Allah Almighty Who has placed the whole world into a lockdown through this invisible virus is All-Powerful and the man and his technology are not more than a grain of sand before Him. He said that Allah destroyed elephants through swallows and humiliated Nimrod through a mosquito. He has taught an important lesson through the virus and persuaded him to open his eyes.
Dr Hussain father said that there is still time that man repents of his sins from the core of his heart and stops acting in violation of the principles of nature. He said that the Coronavirus is a warning and if a man did not refrain from his evil ways, there could be stricter accountability in store for him.
Dr Hussain said that Ramazan is the holy month and has special importance in religion. He said we should seek forgiveness for our sins in this month and spend the days and nights in the worship of our Lord. He said the lucky are those who get this great blessing of Ramazan in their lives, adding that we should make every possible effort to spend this month productively.