Implementation of Constitutional provisions key to making Pakistan a welfare state: Dr Tahir-ul-Qadri
Pakistan's ideology outlined in preamble of the Constitution: Dr Tahir-ul-Qadri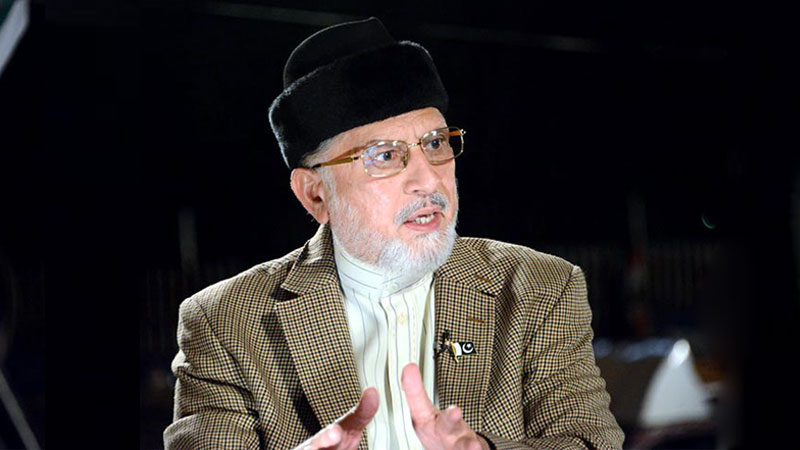 In an online address to a consultative meeting with the senior party leaders, Shaykh-ul-Islam Dr Muhammad Tahir-ul-Qadri has said Pakistan is the greatest blessing of Allah Almighty that was granted to us after untold sacrifices. He said the purpose for which Pakistan came into being is outlined in the preamble of the Constitution. He said the implementation of every clause and Article of the Constitution will not only strengthen Pakistan but also address a deep sense of deprivations suffered by the poor and downtrodden sections of society.
Dr Tahir-ul-Qadri said the dream of establishing the state of Medina will only be fulfilled if the Constitution is implemented in letter and spirit. He said the people should be provided with an environment in which they can get equal opportunities for their development as well as rights to decent education, health, and justice. He said the Constitution has guaranteed the sanctity of life, honour and dignity.
Nazim-e-Aala Khurram Nawaz Gandapur, Secretary Information Noorullah Siddiqui, Allama Rana Muhammad Idrees, Arif Chaudhry, Allama Ghulam Murtaza, Muhammad Farooq Rana and Muhammad Sanaullah attended the online meeting.