Dr Tahir-ul-Qadri prays for late cricketer Abdul Qadir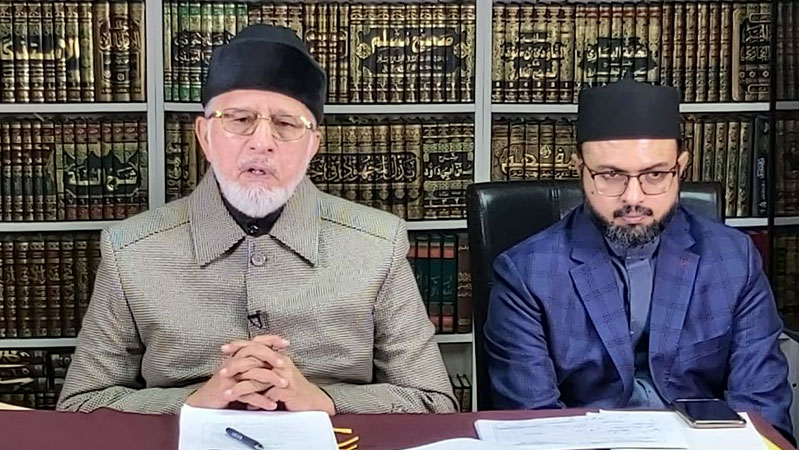 In a meeting of MQI's Majlis-e-Shura, Shaykh-ul-Islam Dr Muhammad Tahir-ul-Qadri especially prayed for the departed soul of late Abdul Qadir, the renowned cricketer, on his first death anniversary. In his talk on the occasion, he said that Abdul Qadir was a legendary cricketer, a humble and down-to-earth human being. He served Pakistan most loyally and distinguished himself thanks to his excellent bowling skills.
Dr Tahir-ul-Qadri said that late cricketer, Abdul Qadir, had a great love for MQI and its educational institutions. He would often visit them as a chief guest or a speaker and inspire the youth who looked in him an ideal cricketer. He said that he used his cricketing talent to bring laurels to Pakistan.
Meanwhile, a three-member MQI delegation consisting of Director Public Relations Shahzad Rasool Qadri, Haji Ishaq, and Abdul Hafeez Chaudhry visited the residence of late Abdul Qadir and met with his sons, Rehman Qadir and Salman Qadir. They conveyed the condolence message of Shaykh-ul-Islam Dr Muhammad Tahir-ul-Qadri on their father's first death anniversary. The delegation also prayed to Allah Almighty to rest his soul in peace.