Quaid-i-Azam was known for his integrity & truthfulness: Dr Tahir-ul-Qadri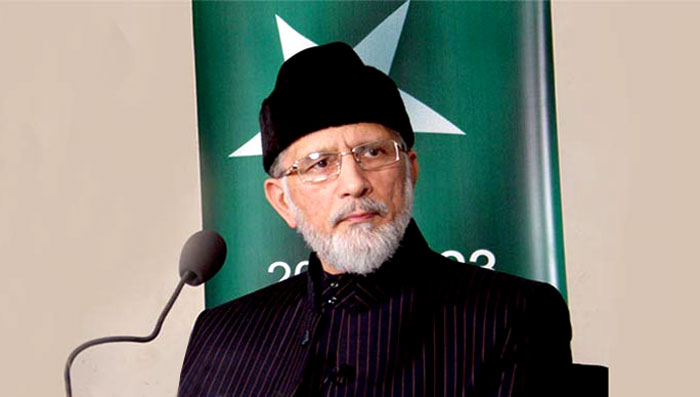 Minhaj-ul-Quran International (MQI) leader Shaykh-ul-Islam Dr Muhammad Tahir-ul-Qadri has paid rich tributes to the leadership and services of Quaid-i-Azam on his 72nd death anniversary that is being observed across the country today. In his statement on the occasion, he said that truthfulness and integrity are what defined the identity of the Quaid. He dedicated his whole life to the political and legal struggle to get the fundamental human rights for Muslims of the sub-continent.
Dr Tahir-ul-Qadri said that the Quaid espoused an ideal of independence and inspired Muslims to sacrifice everything for achieving this. He said that the existence of Pakistan on the map of the world is a living tribute to the political genius of the founding father of the nation.
Dr Qadri said that the Quaid-i-Azam was a constitutionalist who led a political and legal struggle for the rights of Muslims and minorities living in the sub-continent. He was so honest and truthful in his beliefs that both friends and foes were convinced about his personality integrity.
The MQI leader said that if we follow the path of the Quaid and implement his ideology, Pakistan can rid itself of all the crises facing it and start treading the path of progress and dignity in the comity of nations. He prayed to Allah Almighty to rest the Quaid's soul in peace!