Corona not over yet, people should be vigilant: Dr Tahir-ul-Qadri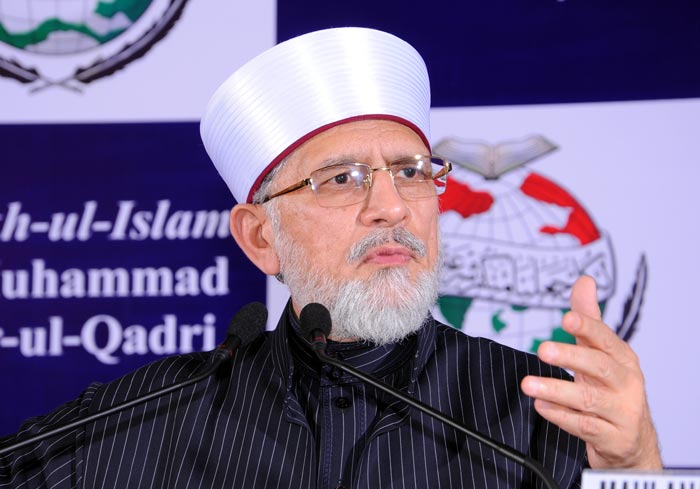 Minhaj-ul-Quran International (MQI) founding leader Shaykh-ul-Islam Dr Muhammad Tahir-ul-Qadri has said that the corona epidemic has not ended yet and urged the people to remain vigilant and continue to act upon the precautions and measures announced by the government. He said that people should avoid going to public places. He said since the educational activities are being revived in the country, it is then the responsibility of the educational institutions to ensure the implementation of the SOPs.
Dr Tahir-ul-Qadri made these remarks while talking to the senior leaders on telephone. He also directed that the SOPs should be strictly implemented in the educational and welfare institutions working under the banner of MQI. He said nothing should be more paramount than the health of the students and the staff.
Dr Qadri further asked the Directorate of Training and Minhaj-ul-Quran Ulama Council to keep reminding the people of the need to be cautious in the gatherings that are held under their banner. He prayed to Allah Almighty to rid Pakistan and the world of the scourge of Covid-19.