Dr Tahir-ul-Qadri grieved over the death of Mir Zafarullah Khan Jamali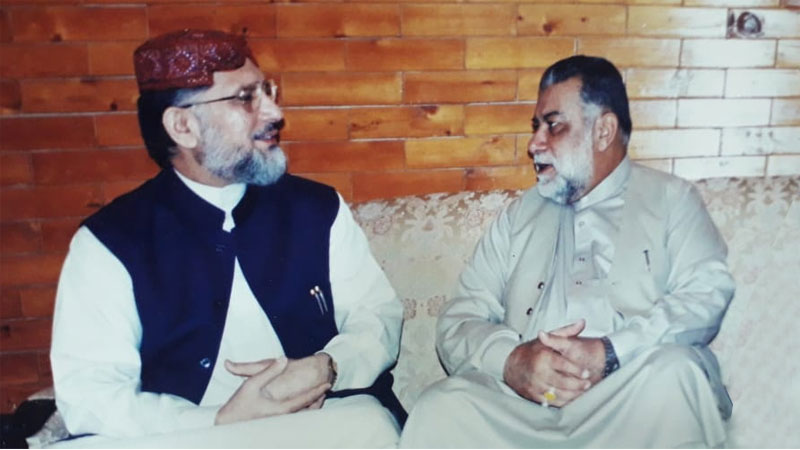 Shaykh-ul-Islam Dr Muhammad Tahir-ul-Qadri has expressed his deep sense of grief and sorrow on the death of former Prime Minister Mir Zafarullah Khan Jamali. In a condolence message, he prayed to Allah Almighty to rest the departed soul in peace and give courage to the bereaved family to bear their loss.
Dr Tahir-ul-Qadri said that Mir Zafar Jamali was a thorough gentleman, patriotic, and the inheritor of higher traditions of mannerism and nobility. He said that despite the fact that Jamali sahib held the highest executive office in the land, he made sure that he remained true to the principles of honesty, fair play, and respect for all. He said the country has been deprived of a seasoned politician in the death of Mir Zafarullah Jamali. He expressed his condolences to the bereaved family.