The heart-rending tragedy of APS Peshawar can never be forgotten: Dr Tahir-ul-Qadri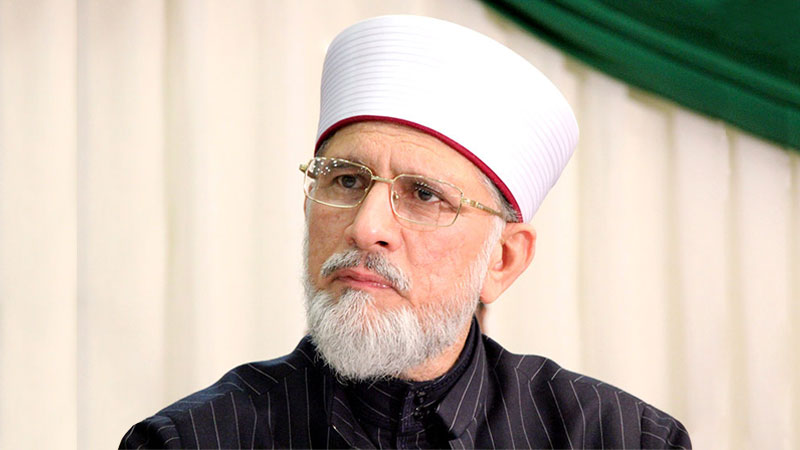 MQI founding leader Shaykh-ul-Islam Dr Muhammad Tahir-ul-Qadri has said that the APS national tragedy that rent hearts and seared souls can never be forgotten. He said it is such an injury on the body politic that will take many decades to heal. He said that every person should commit to not become part of any nefarious effort of terrorism, extremism, and hatred nor extend any support to this flawed thinking.
In a statement on the occasion of the 6th anniversary of the APS Peshawar tragedy, Dr Tahir-ul-Qadri said that terrorism and extremism continue to post a serious threat to the unity and nation security of the country. He said that the lessons on tolerance and peace should be included in the curriculum to protect the future of the succeeding generations. He proposed that all political, religious and social organizations and the national institutions must work together to put an end to sectarianism and conservatism of every kind.
MQI leader said that Allah Almighty enabled MQI that gifted a treasure of knowledge on peace-building in the form of 40 books, the largest ever collection of books on the topic of peace. He prayed to Allah Almighty to rest the departed souls of the children of APS Peshawar and give fortitude and patience to their parents to come to terms with the loss of their loved ones.
Meanwhile, a special Dua was made for the souls of the martyred children at the central secretariat of MQI that was attended by the MQI leaders and the staff members.