Religious seminaries are the source of increasing literacy ratio: Khurram Nawaz Gandapur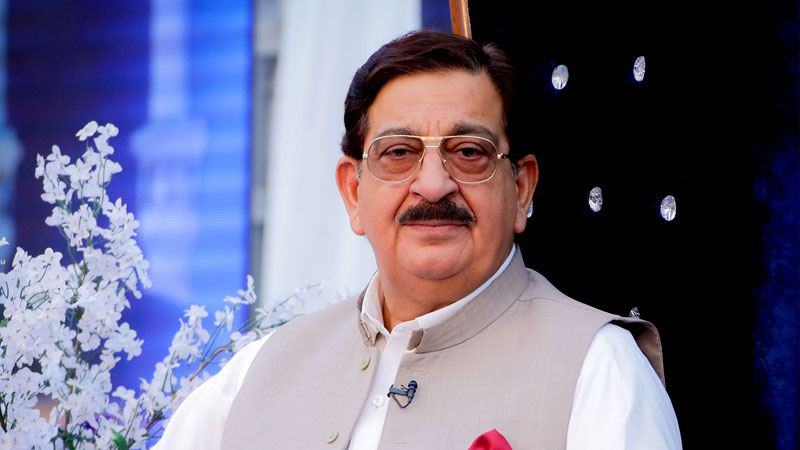 MQI Secretary General Khurram Nawaz Gandapur has said that the religious seminaries are a source of increasing the literacy ratio in the country. He said that it is a huge national service and urged the state to give special attention to them. He said we are in favor of administrative and curriculum reforms to enable the religious seminaries to play their religious, educational, and moral duty efficiently.
Khurram Nawaz Gandapur made these remarks while talking to faculty members, and senior lecturers of COSIS, Minhaj University Lahore yesterday. Dr Mumtaz-ul-Hassan Barvi, Allama Mir Asif Akbar, and Allama Ain-ul-Haq Baghdadi were also present on the occasion.
MQI Secretary General said that the students studying in the seminaries have equal right to become doctors, lawyers, judge, engineers and army officers and take part in all kinds of competitive examinations. He said that these students are great human resource and can be leveraged for the development of the country.
Khurram Nawaz Gandapur said that the vision of Shaykh-ul-Islam Dr Muhammad Tahir-ul-Qadri is that a uniform system of education needs to be implemented to make the country prosperous and development. He said that Dr Qadri wants the students of the religious seminaries to become experts in various fields and help the country move forward. He said that keeping the students and teachers of religious seminaries from joining national mainstream and contemporary education and research is a great injustice to them.