New curriculum of Nizam-ul-Madaris Pakitan has been designed: Allama Mufti Mir Asif Akbar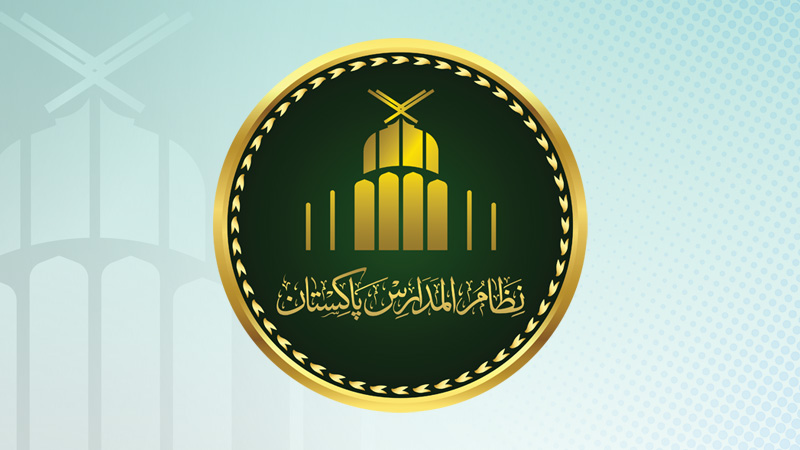 The new curriculum of Nizam-ul-Madaris Pakistan has been designed. The curriculum is going to be launched online on March 10 to seek input and suggestions from religious scholars from across the country. Shaykh-ul-Islam Dr Muhammad Tahir-ul-Qadri will launch the final version of the curriculum on March 17 after the incorporation of the suggestions.
Nazim-e-Aala Mir Asif Akbar Qadri stated this while addressing a meeting of Nizam-ul-Madaris here at the central secretariat. He said that we would welcome all the religious scholars, teachers, and Nazims who want to join Nizam-ul-Madaris and offer their suggestions and inputs to further improve the curriculum.
Talking about the characteristics, and distinctions of the curriculum, Mufti Mir Asif Akbar Qadri said that the students will get knowledge from this curriculum about the Quranic and Hadith sciences, jurisprudence, and strengthen their bond with the beliefs. He said that based on the blend of the modern and classical requirements, the curriculum is capable of addressing all manner of confusion and academics doubts.
Nazim-e-Aala said that the curriculum has been designed in a manner as to enable students to become proficient in spoken and written aspects of the Arabic language. Throwing light on the highlights of the curriculum, he said that it will encourage students to adopt excellence of manners, piety, and cleanliness. He said that the teachings of the Sufis have also been included in the curriculum. He said the purpose of the new syllabus is to produce religious scholars possessing excellent morality so that they can play their positive role in making society peaceful, and a hub of knowledge and research.