MWF distributes food ration among the deserving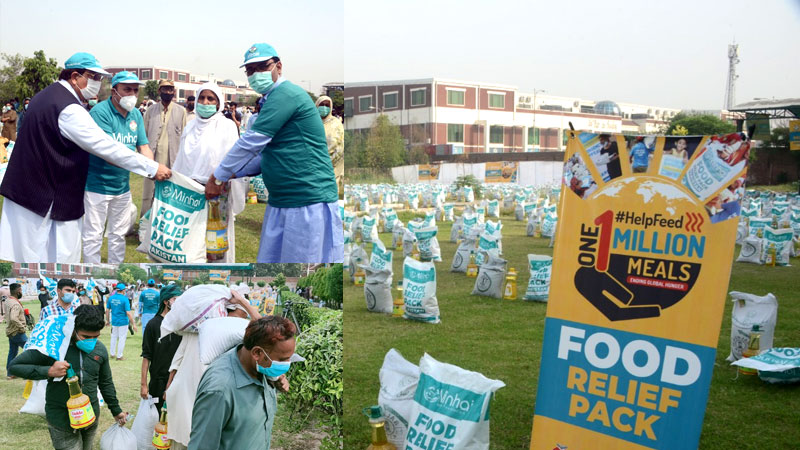 Food ration was distributed among thousands of the deserving people under the banner of Minhaj Welfare Foundation. Country Director Syed Amjad Ali Shah distributed the food bags among the low-income families, widows and the deserving people along with MQI Secretary-General Khurram Nawaz Gandapur.
Speaking on the occasion, Khurram Nawaz Gandapur said that reform and the service of humanity are two two important pillars of the ideological edifice of MQI. He said that on the one hand, Shaykh-ul-Islam Dr Muhammad Tahir-ul-Qadri set up MQI to serve the cause of Islam and he established Minhaj Welfare Foundation for public service on the other. He said that it is the standard practice of MQI that it distributes foodstuff among the deserving every year in the holy month of Ramadan. He said that possible effort is made to provide relief to the poor in this age of dearness through this act of public welfare.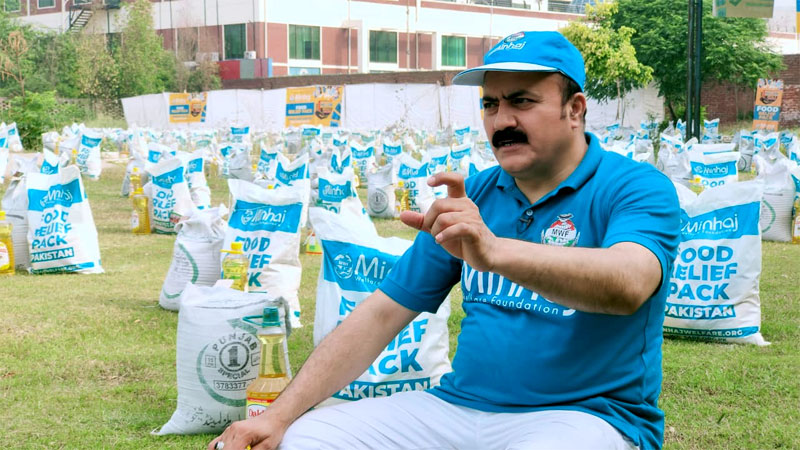 MWF Country Director Amjad Ali Shah, expressing his views on the occasion, stated that we are grateful to Allah Almighty that He enabled the Foundation to reduce the sufferings of our brothers and sisters this year as well. He said that the corona SOPs were strictly complied with at the MWF office during the distribution process. He said that with the help from the affluent sections of society, MWF is running projects such as food support program, mass marriage, education, provision of clean drinking water in Cholistan and Thar, and employment scheme. He said that the Foundation remains at the forefront of efforts to help people under the patronage of Shaykh-ul-Islam Dr Muhammad Tahir-ul-Qadri.