Shaykh-ul-Islam Dr Muhammad Tahir-ul-Qadri sends gifts & Eidi to children of martyrs of Model Town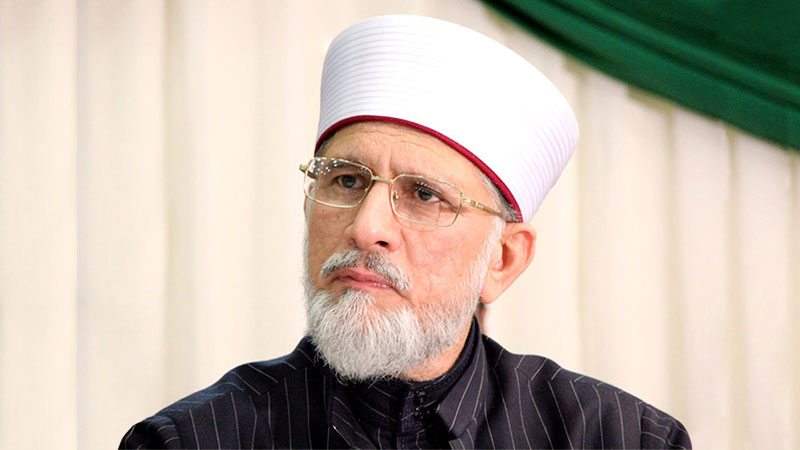 Shaykh-ul-Islam Dr Muhammad Tahir-ul-Qadri sent the gifts to the families of the martyrs who laid down their lives in the Model Town tragedy as well as those who faced imprisonment; gave 'eidi' to the children of the martyrs and appreciated their steadfastness and commitment to the mission. He said that it is an article of faith with him that those who took the innocent lives will meet their horrible end, one day and that the justice in Model Town massacre will be done. He said that the designs of those who are creating hurdles in the way of justice will be defeated.
Dr Tahir-ul-Qadri said that Model Town is the first case in which the poor and oppressed are standing their ground against the powerful killers. He said that we continue to wage a legal battle at all forums from the anti-terrorism court to the High Court to the Supreme Court of Pakistan. He said that the services of Pakistan's top-notch lawyers have been hired to get justice for the workers. He said that our legal team has a name and reputation and it is through them that our struggle remains on. He said that the workers are his sons and daughters and he would go to any extent to get them justice.
Dr Tahir-ul-Qadri said that it has been seven years since we have demanded the right to an impartial investigation. He said that justice on this count has not been provided despite spending millions of rupees. He said that our struggle against oppression and injustice will continue unabated till the last breath of our life. He said that impartial investigation into the Model Town tragedy will take the veil off the faces of the killers.