Dialogue needed among social organizations on contemporary challenges: Dr Hussain Mohi-ud-Din Qadri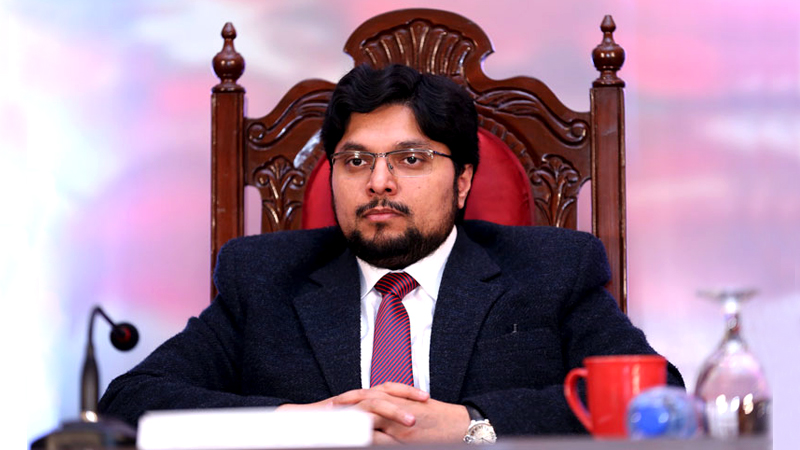 MQI President Dr Hussain Mohi-ud-Din Qadri has said that the danger of extremism and terrorism is still lurking. He said that the terrorist incident in Lahore augurs ill and must ring the alarm bells. He said that terrorists and terrorist thinking have not been eliminated wholly, and it is for this reason that the people and law enforcement agencies will have to keep their eyes wide open.
Dr Hussain Mohi-ud-Din Qadri said that in view of the changing social, economic and regional circumstances, it is important that social movements engage one another in a dialogue. He said that Islam has provided guidance on every subject, adding that these teachings need to be communicated to the world in line with the contemporary requirements. He said that the religious scholars, intellectuals and the experts of religious sciences have a central role to play in this mission.
Dr Hussain Mohi-ud-Din Qadri congratulated the Directorate of Training for arranging a four-day international conference and stated that religious and social movements should exchange views candidly for the solution of the problems facing the Muslim world.
Meanwhile, MQI's Directorate of Training has organized a four-day online seminar on the subject of the role of religious organizations in the changing world from June 27 onward. The seminar will conclude on June 30. The scholars of international repute will deliver lectures. Those who have been invited to speak at the event include MQI President Dr Hussain Mohi-ud-Din Qadri, Mufti Irshad Saeedi, Allama Muhammad Ramzan Qadri, Hafiz Muhammad Saeed Raza Baghdadi, Allama Rana Muhammad Idrees, Allama Sadiq Qureshi and MQI Secretary-General Khurram Nawaz Gandapur. These guests will deliver online lectures on the topics of internal and external dynamics responsible for the spread of extremism in Pakistan.