Shaykh-ul-Islam Dr Muhammad Tahir-ul-Qadri lauds the role of MWF during Qurbani campaign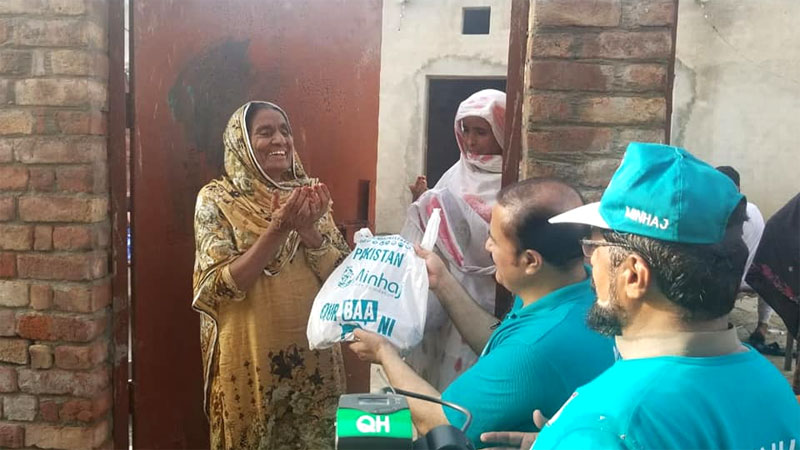 Shaykh-ul-Islam Dr Muhammad Tahir-ul-Qadri has congratulated all chapters and office-bearers of Minhaj Welfare Foundation for their excellent work on the occasion of collective sacrifice. He said that it is a matter of great satisfaction that MWF volunteers and office-holders worked with extreme dedication and utmost sense of duty. He said that they made sure to deliver meat to thousands of families within the shortest possible times.
Dr Tahir-ul-Qadri said that the deserving and poor families enjoyed delicious food due to the timely performance of this religious duty, adding that this is the teaching of Islam. He said that the spirit of Qurbani should continue to be celebrated by including people in the happiness. He said that MWF has been playing its appreciable role in promoting public welfare and different projects it is running embody the spirit of human compassion and generosity.
He prayed to Allah Almighty to accept the efforts of MWF.