Nizam-ul-Madaris Pakistan makes vaccination mandatory for affiliated religious seminaries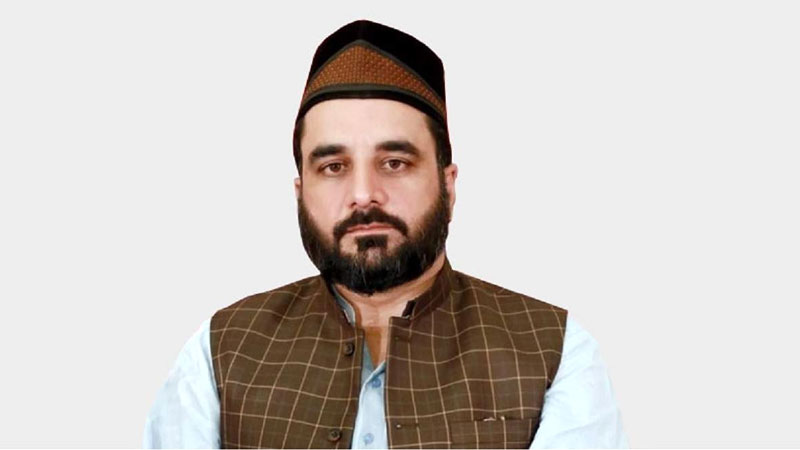 Mir Asif Akbar, Secretary General of Nizam-ul-Madaris Pakistan, has urged all teachers, staff and students of religious seminaries that have been registered with Nizam-ul-Madaris Pakistan to vaccinate themselves as early as possible. He said that adopting precautionary measures during the epidemic is the Sunnah of the Holy Prophet (pbuh). He said that the government of Pakistan has issued instructions via-a-vis vaccination, adding that it is the duty of every citizen to act upon those instructions. He said that the teachers and staff should not only go for vaccination themselves but also get their families inoculated.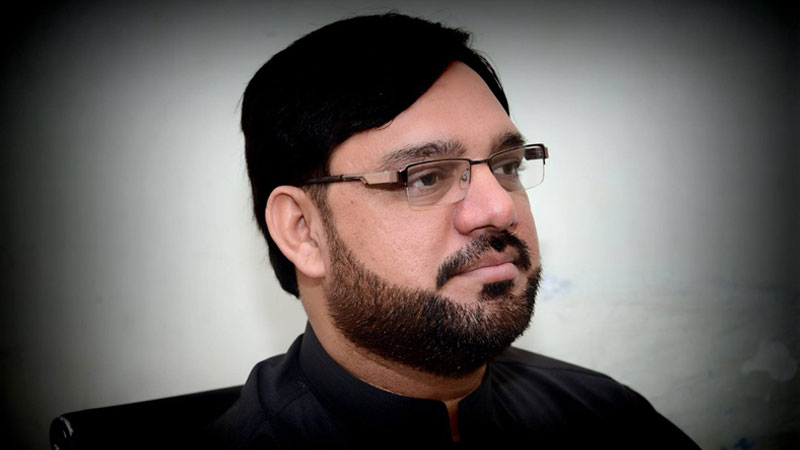 Meanwhile, Allama Ain-ul-Haq Baghdadi, Nazim of examinations at Nizam-ul-Madaris Pakistan, has issued written instructions for the affiliated religious seminaries in which he has stated that the government has given directions for vaccination. He asked all the teaching and management staff to make sure that they get vaccinated by August 31. He said that vaccination is the only way forward to get rid of this scourge.
Ain-ul-Haq Baghdadi said that teachers and staff members should avail themselves of the facility of free vaccination provided by the government. He said that it will not be easy for families with less income to get inoculated from the market. He warned that the private sector will charge handsomely after the facility of free vaccination is withdrawn.
Baghdadi said that the threat of the pandemic is very much alive and kicking. He said that there is enough evidence to suggest that the fourth wave is proving to be deadlier than the previous waves. He said that both hospitalizations and morality are on the increase. He asked the citizens to exercise extreme care, observe social distance and wear masks. He said that as responsible citizens, we must abide by the instructions of the government. He said that we would not only be saving ourselves this way but also protecting others. He asked the religious scholars to raise awareness about vaccination and precautions during their Friday sermons.