Shaykh-ul-Islam Dr Muhammad Tahir-ul-Qadri's special message on Quaid-i-Azam's birth anniversary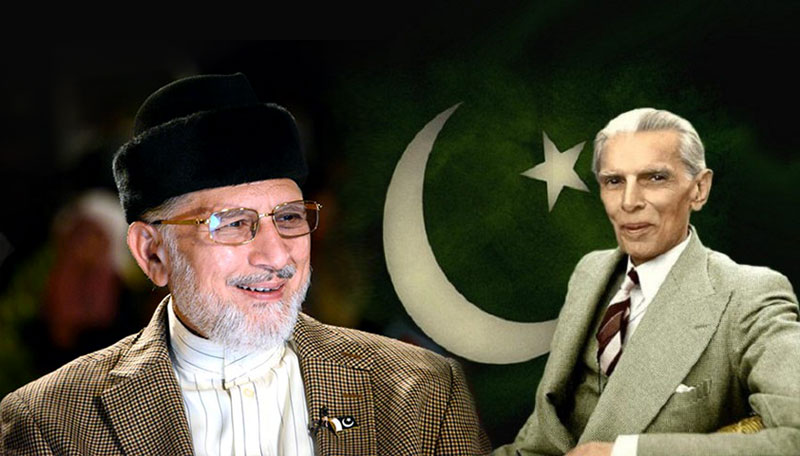 In his special message on the 146th birth anniversary of Quaid-i-Azam Muhammad Ali Jinnah, Pakistan's founding father, MQI leader Shaykh-ul-Islam Dr Muhammad Tahir-ul-Qadri has said that the Quaid-i-Azam gave Muslims national identity and proud consciousness in the form of a separate homeland. He said that the Quaid's motto of "Faith, unity, discipline" will have to be implemented in our individual and national lives to achieve progress. He said that we can achieve our national objectives only when we make the Quaid's ideals the guiding principles of our lives.
Dr Muhammad Tahir-ul-Qadri said that Pakistan's founding father struggled for the rule of law in the new land. He wanted to make Pakistan an Islamic, democratic, welfare state. He said that given various political, economic, social and administrative problems the nation is facing today, the only way ahead of us is to act upon the constitution of Pakistan in letter and spirit, stating that this offers the path to overcome these challenges. He said that the importance of teachings and ideals of the Quaid-i-Azam is increasing by the day.