The scourge of addiction is eating into vitals of society: Dr Hussain Mohi-ud-Din Qadri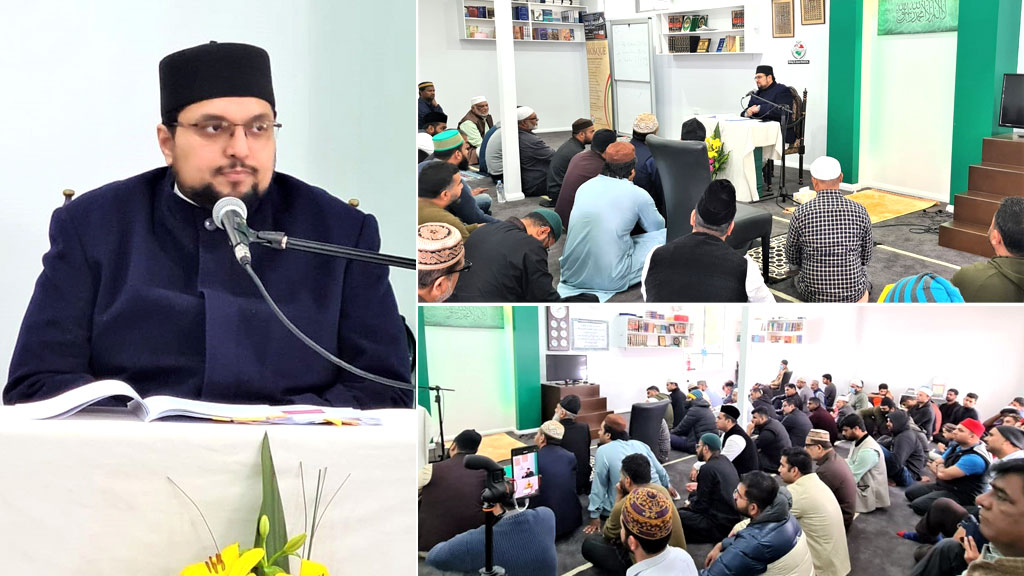 The increasing scourge of addiction among the youth is a worrisome challenge. Drugs do not merely destroy the creative potential of the youth but also puts them on the path of crime and moral decay. There is a dire need of multi-pronged efforts at the national and international levels to make youth get rid of addiction and bring them on the right path.
President MQI Dr Hussain Mohi-ud-Din Qadri made these remarks while addressing a conference on the topic of "Time management and today's youth" in Islamic Center Victoria. He said that the youths and their character building are the focus of the struggle of Shaykh-ul-Islam Dr Muhammad Tahir-ul-Qadri.
President MQI said that it is unfortunate that youth has insufficient understanding of time and its utility, adding that efforts need to be made to raise awareness about the importance of time among our students and youth. He said that everyone seems to be complaining about the shortage of time. He said that time management has become a science and this concept should be promoted in society.
Dr Hussain Mohi-ud-Din Qadri said that purposeless life takes one to the path of destruction. He said that if today's youth wants to live a life of purpose and success, then he/she should plan his life through time management. He said that time is invaluable wealth; so much so that Allah Almighty has sworn by the time in the Holy Quran. He said that if correct decisions are taken on time, they can change the destiny of the nations.