Emergency Appeal for Flood Affectees - Minhaj Welfare Foundation
Millions of people have been affected by heavy rainfall, flash floods and landslides since July, as Pakistan endured more than 80% of its normal total monsoon rainfall in three weeks. Overall, the country sees its eighth cycle of monsoon rains.
Whole districts are submerged, leaving no one above water. Balochistan is completely cut off from the rest of the country. There was a complete loss of all major road and rail infrastructure.
Flash floods caused by abnormally heavy monsoon rains have killed at least 1200 people across Pakistan over the last two months and have displaced more than 500,000 people, according to officials.
We need your generous donations to help flood-affected families rebuild their lives.
🔗 https://minhajwelfare.org/pakistanfloods/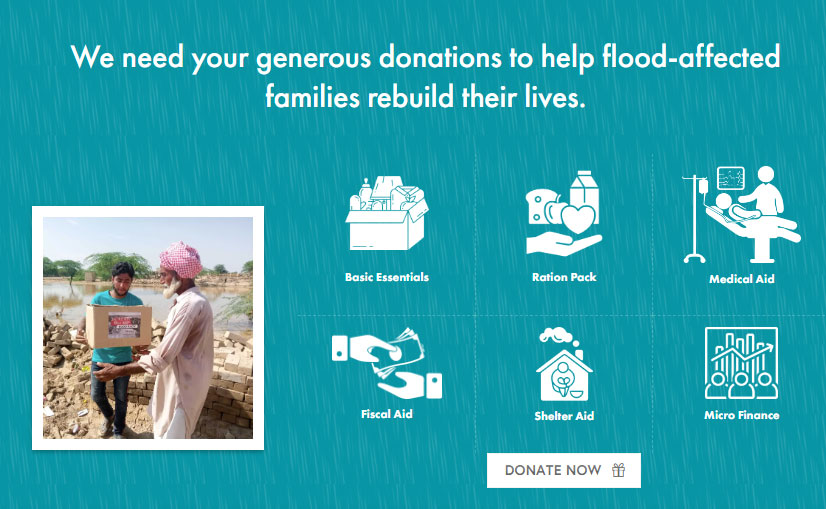 ---
Donate Now! Minhaj Welfare Foundation Pakistan
Bank Name: Meezan Bank Limited (MBL)
Bank Address: Shalimar Link Road Lahore Pakistan
Account Number: 02930103643000
PK74MEZN0002930103643000
www.minhajwelfare.org
(+92) (0) 42 3516 8365
info@welfare.org.pk