Beta version of Minhaj Islamic Encyclopedia App launched for suggestions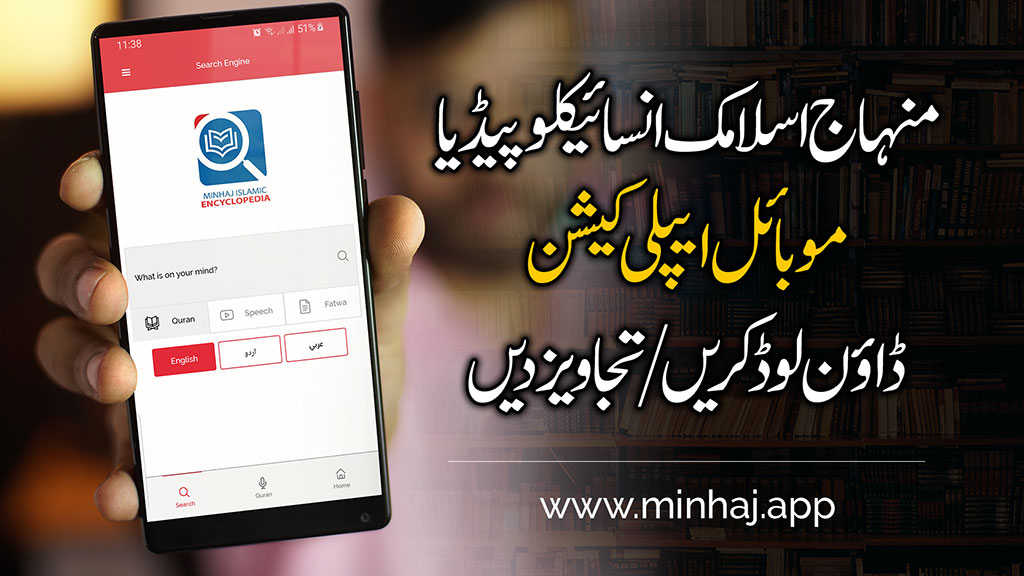 Minhaj Islamic Encyclopedia search engine is a digital treasure trove that has Quranic Encyclopedia, and hundreds of books written by Shaykh-ul-Islam Dr Muhammad Tahir-ul-Qadri, and his audio and video lectures.
Minhaj Islamic Encyclopedia has the text of the Holy Quran along with Irfan-ul-Quran translation, other books and speeches of Shaykh-ul-Islam as well as religious decrees. The eight volumes of Encyclopedia can be downloaded as an e-book to study off-line.
This search engine gives users the facility to search in Urdu, Arabic and English languages. It is also responsive for all smart phones devices in addition to the voice search facility. Chosen words can be inserted in the search engine to locate relevant portions in long speeches. The Encyclopedia retains the search history of users enabling them to access the required content without much ado.
There are certain features of Encyclopedia that enable the users to bookmark the subjects, essays and research material, which can be published in the form of research papers later on and also shared with friends through social media. There is also the facility of downloading them as PDF.
Download the mobile application of Minhaj Islamic Encyclopedia by clicking on the following link and share your opinions to further improve the app.