Collective sacrifice 2009 under Minhaj Welfare Foundation commenced

The arrangements for collective sacrifice have been made in Township, Lahore, where thousands of animals are being slaughtered on Nov 28 2009. Right after offering of Eid-ul-Adha prayers, the collective sacrifice was formally started at 10 a.m. The central leaders of Minhaj-ul-Quran International slaughtered the animals to start the sacrificial campaign 2009. The teams of expert butchers have been deputed to perform the act of slaughter under the guidance of religious scholars. Separate arrangements have been made for the slaughter of goats, cows and other sacrificial animals.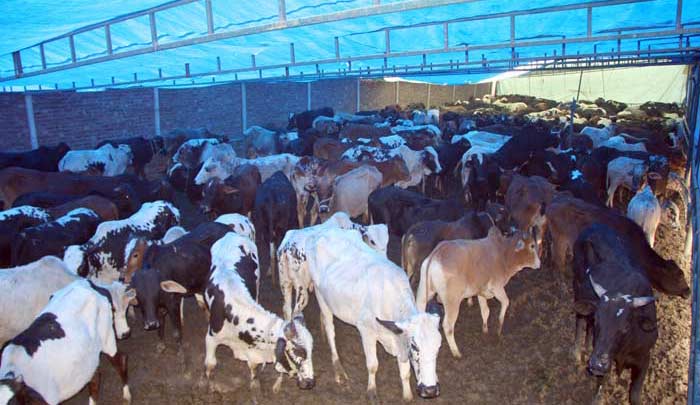 Nazim-e-Ala Dr Raheeq Ahmad Abbasi, Dr Shahid Mahmood, Director of Minhaj Welfare Foundation, Sayyid Iftikhar Gillani, Jawad Hamid, and other leaders were also present in the slaughter house. They inspected different areas of slaughter house and issued instructions to accelerate the act of slaughtering. The meat of the sacrificed animals was divided into different shares and then packaged into plastic bags printed with the monogram of Minhaj Welfare Foundation. Those people, who had had advanced booking for the first day, are being delivered meat in time. Different counters have been established for the distribution of different shares of meat from where meat can be collected.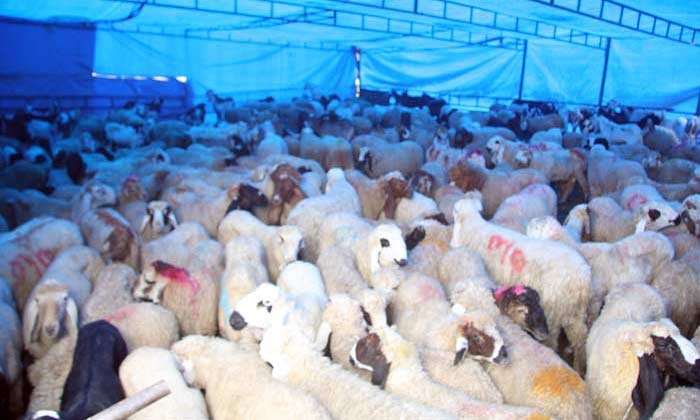 Cleanliness has been ensured during the process of slaughtering. Huge containers are available for the transportation of the waste of the sacrificed animals. MWF has also deputed the people to undertake the cleanliness work.
Dr Raheeq Ahmad Abbasia and Dr Shahid Mahmood briefed the media men after the inspection of slaughter house. They told that MWF made arrangements for sacrifice of animals at vast levels where thousands of sacrificial animals are being slaughtered in the way of Allah and this would continue for three days of Eid. They told that the meat would be distributed among the poor, the destitute, prisoners in jails and patients in hospitals. Dr Shahild Mahmood said that MWF made arrangements for collective sacrifice at the Union Council level this year. Collective sacrifice was being offered in more than 300 Tehsils and 1500 union councils.
In the meantime, second session of sacrifice got underway after a short break following Zuhr prayers. Central leaders Iftikhar Shah Bokhari, Malik Shameem Ahmad and Haji Muhammad Ilyas and others inspected the slaughter house. Iftikhar Shah Bokhari told the team of Minhaj Productions that the meat of sacrificed animals was being distributed among 25000 families. He also told that the first day of Eid came to an end successfully. He felicitated the entire team for their excellent services in making the campaign a success. He said that 32 administrative committees were working hard day and night for last 45 days. He also appreciated the team of expert butchers who played important role during the sacrificial process. The sacrifice of animals would continue for another two days on Nov 29 and 30.